Joined

Aug 17, 2012
Messages

823
Likes

562
Location
Purchased the HYVE Technologies +1 kit for my Shield 45. Turns the 7rd mag into an 8rd.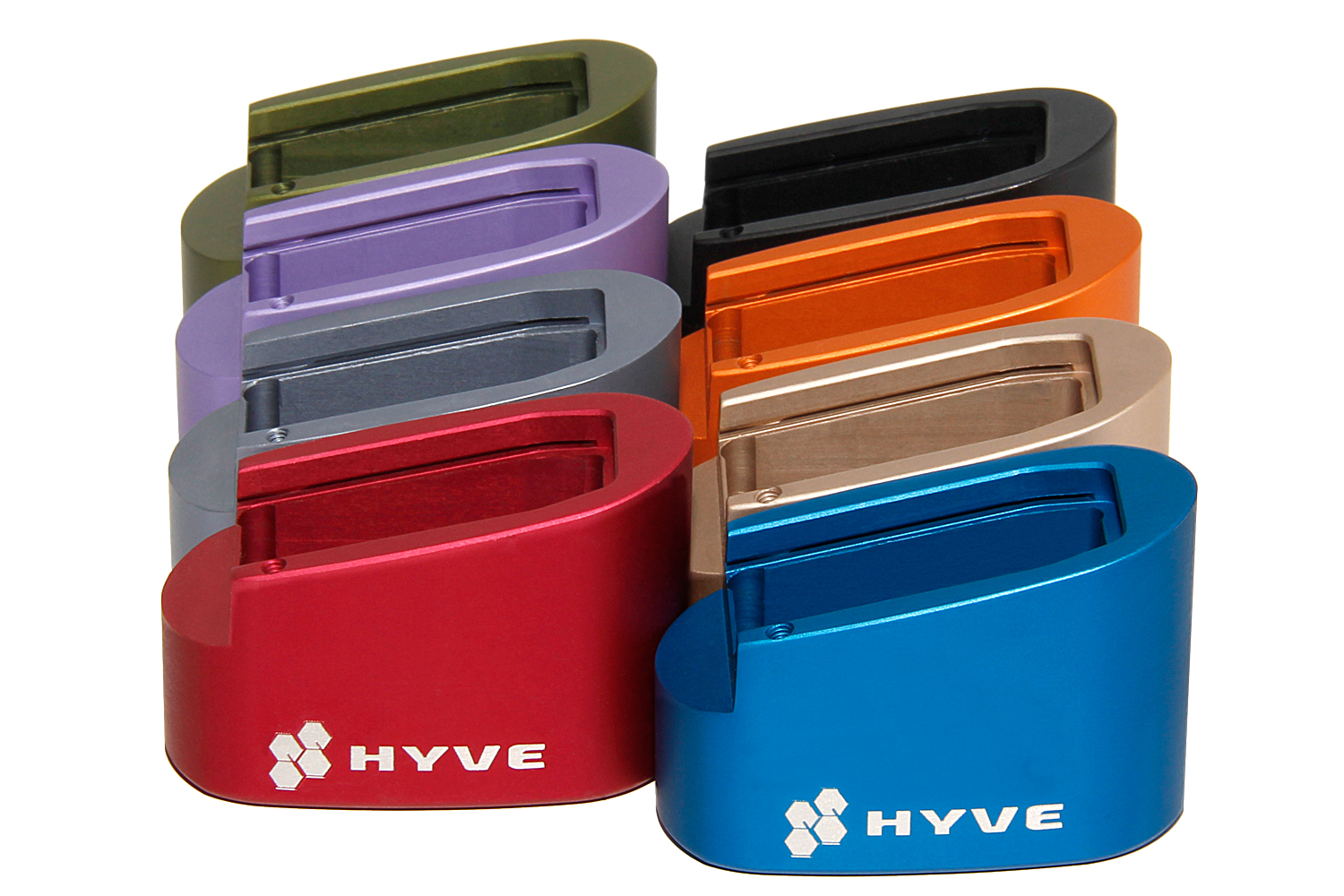 Hyve Technologies, 1 Mag Base Pad, M&P Shield .45

hyve-technologies.com
Was concerned the spring may not be strong enough to push the last round into the chamber so I also ordered extended springs sold on EBay.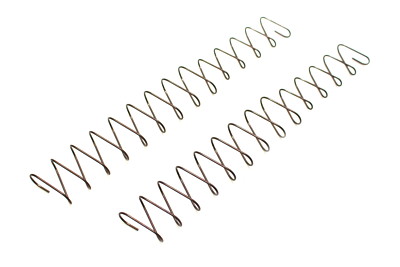 Wolff Gunsprings. Tread on Gear is proud to be an authorized Wolff Gunsprings Dealer. Smith & Wesson M&P Shield 45ACP. Extra Power Magazine Springs 2 Pak. Extra Power magazine springs are now available for the Shield series pistols.
Fairly simple install process. Took me about 15 minutes total. Definitely follow their directions to make it as easy as possible.
They also sell the mags pre-assembled for double the money.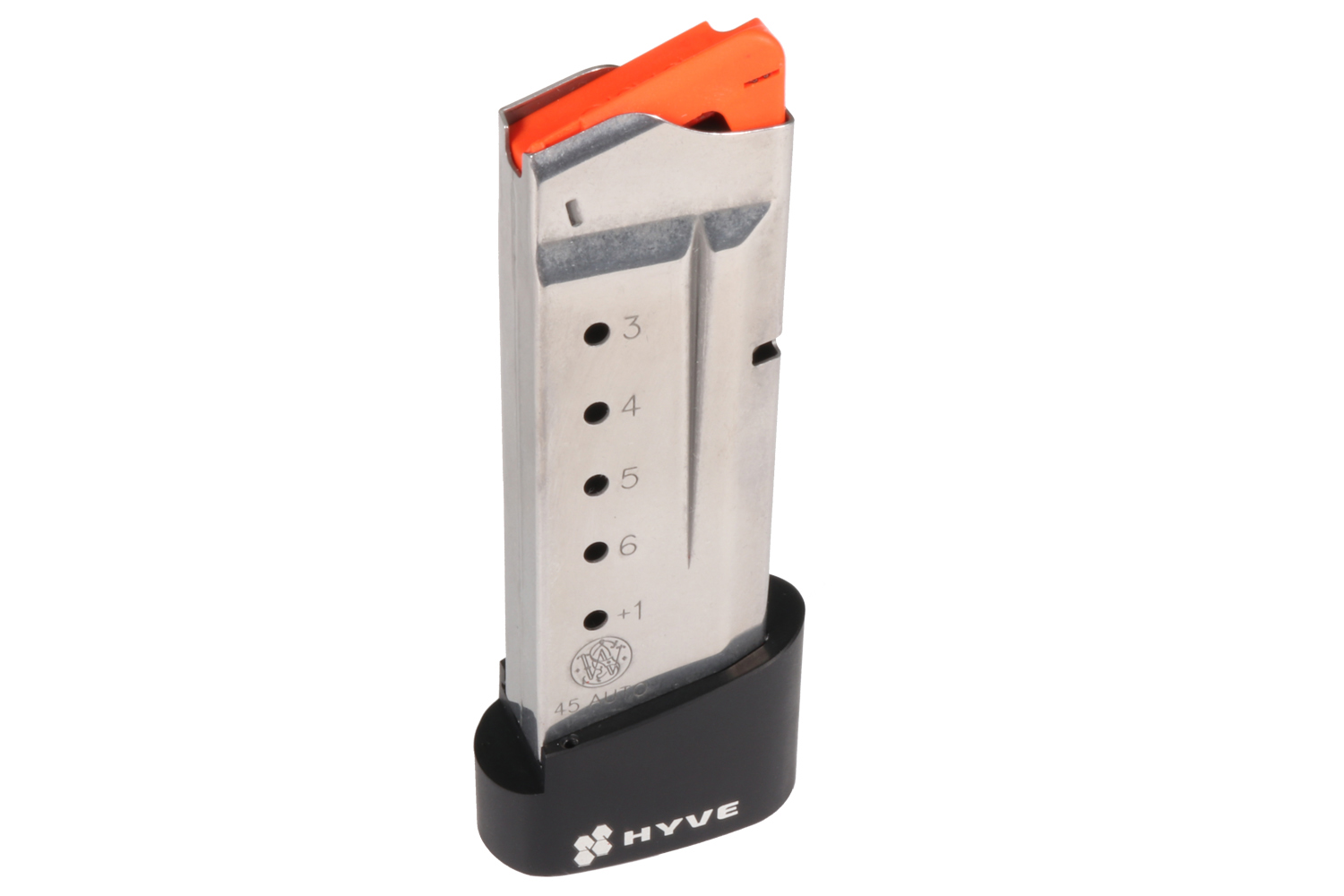 *These are Preassembled with OEM Smith & Wesson Magazines* Our product is made 100% in the USA Orders may take up to 5 business days to process Shipping may take up to 5 business days. We offer a 30 day money back guarantee. If you aren't happy with the product, send it back to us for a...

hyve-technologies.com
Have one more to do. I will take more pictures to show the process better.