Mass shooting at after prom party in Jasper County, Texas, leaves 9 wounded​
An after
prom party in Texas
erupted in gunfire early Sunday, leaving at least nine people shot, authorities said.
Shortly after midnight on Sunday,
deputies responded
to a disturbance on County Road 263 north of Jasper with shots fired, the Jasper County Sheriff's Office said in a Facebook post.
"Upon arrival, nine victims were found to have non-life-threatening injuries," the statement said. "The incident erupted at an after-prom party that was being held at the residence on County Road 263. Most victims were transported to Jasper Memorial Hospital, and some were transferred to Christus St. Elizabeth for further treatment."
Continues...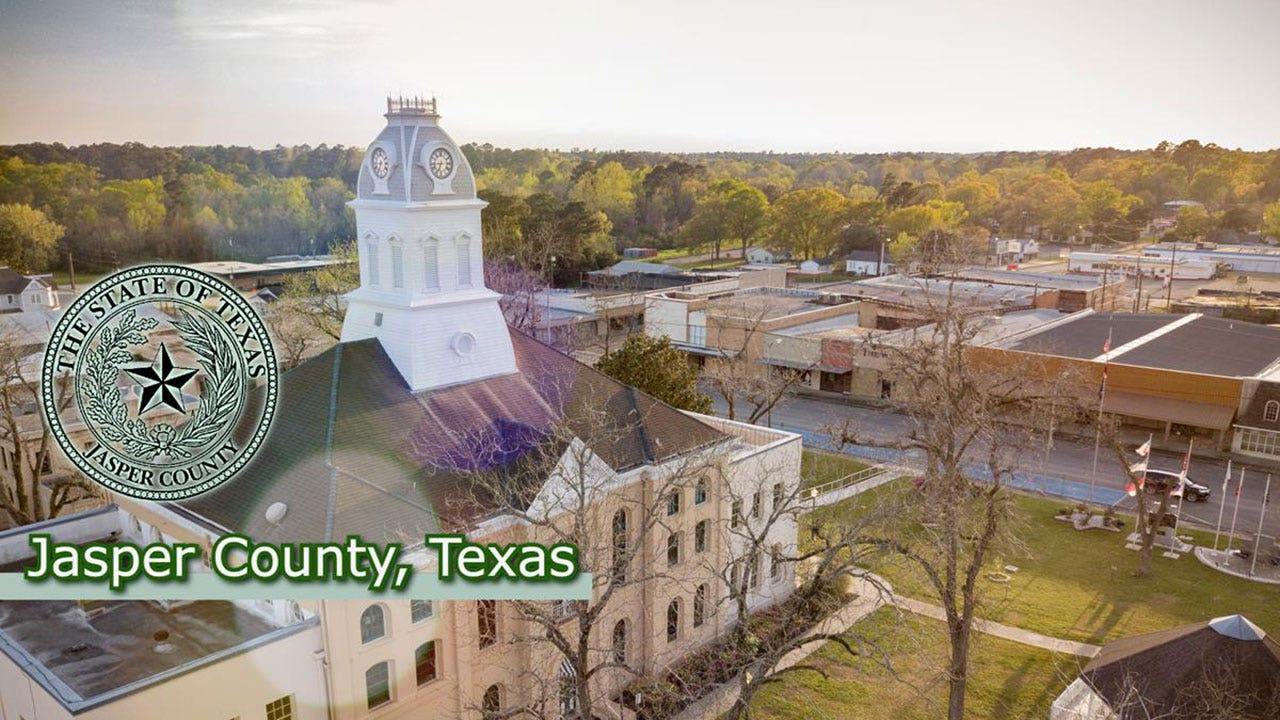 A mass shooting at an after-prom party in Jasper County, Texas, left nine people wounded, and authorities said people of interest were being questioned.

www.foxnews.com