Joined

Mar 14, 2014
Messages

765
Likes

438
I was told by a gunsmith at a gun show that there was a DIY product that satisfies the AWB requirement for attaching a muzzle device permanently. It was basically a super Loctite. Does anything like this ring a bell with anyone?
EDIT: I wonder if its this product below as it requires a torch to remove. However now I recall there needs to be a mechanical bond also like a pin.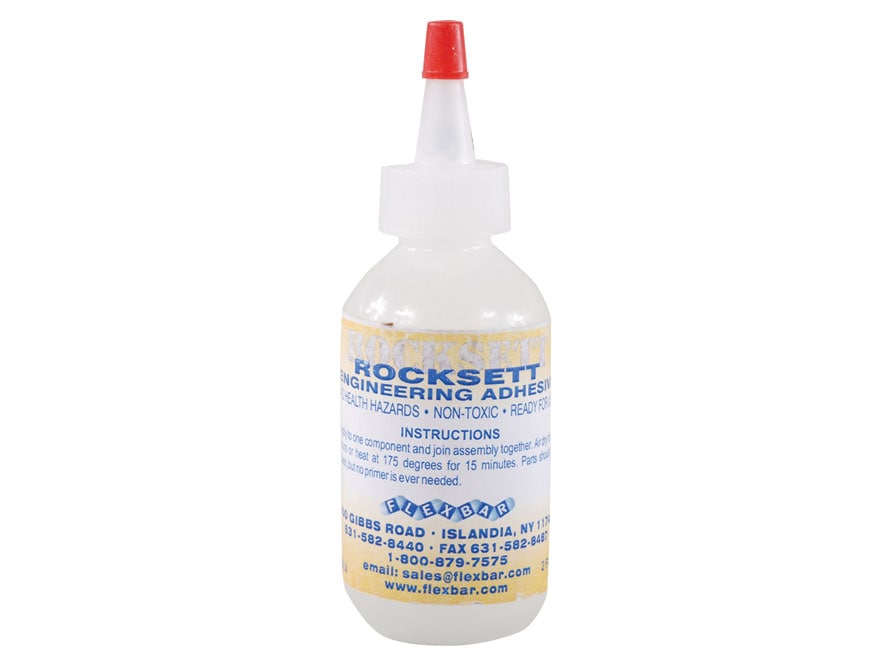 Rocksett is a high temperature thread locking compound, perfect for attaching muzzle brakes or other muzzle devices to barrels. Resists temperatures as...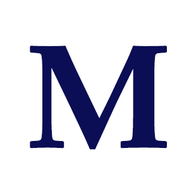 www.midwayusa.com