NES Life Member
NES Member
Joined

Aug 14, 2007
Messages

3,671
Likes

5,533
Location
Incentive Physical Training has a benefit all its own...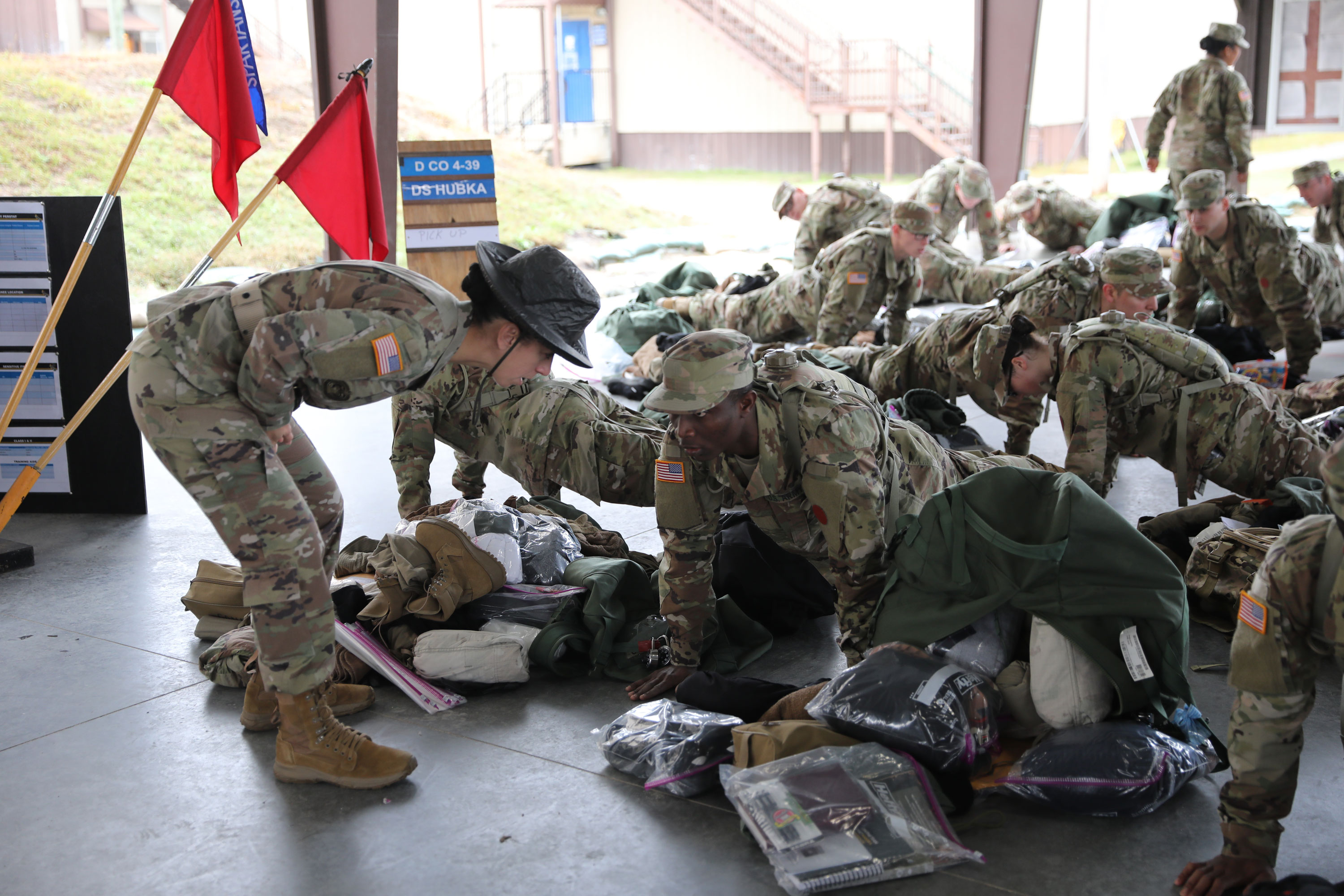 One of the most effective nonpunitive corrective measures is extra training or instruction, according to the regulation.
www.military.com
The regulation includes "specified authority" for noncommissioned officers to correct minor soldier infractions with "brief forms of exercise."
"The changes empower NCOs to lean on non-punitive measures as a form of corrective training to address minor deficiencies," Sgt. Maj. Jasmine Johnson, the command policy sergeant major, said in the release.
According to the regulation, "physical exercises are an acceptable form of corrective training for minor acts of indiscipline (for example, requiring the soldier to do push-ups for arriving late to formation), so long as it does not violate the Army's policies prohibiting hazing, bullying, and unlawful punishment."
Nonpunitive corrective measures can include the denial of pass or other privileges or extra training. The regulation warns that leaders should monitor subordinates to make sure nonpunitive practices don't deteriorate into hazing.