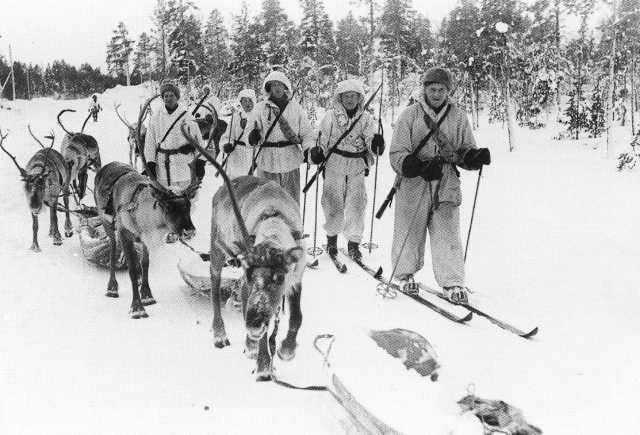 Winter Warrior Milsurp Postal Match
In the spirit of all weather marksmanship, I'd like to open another milsurp postal match. This time the rules are a little more open, with one important catch: Targets must be shot in either below freezing weather (32F or lower) and/or with snow cover at your range. Any WW2 or older semi or bolt action milsurp rifle is eligible.
Postal Match Rules
- Open to NES Green members and any family or friends you take to the range.
-Honor system as far as following the rules go...
-10 shots on an official SR-1 if you have them, or a printable SR-1 target center. Distance is 100 yards. If you need a SR-1 target center to print, try here:
NRA SR-1 Target | Bison Ballistics
-Any position but special recognition to anyone who shoots prone in the snow.
-Enter as many times as you want for top score.
-To enter, post / PM / email / snail mail me a pic of each target shot, Prefer a close up of the target so that I can score it. Please post pic of your hardware in this thread for general interest.
-Ties will be broken 1) via number of X-ring hits and if still a tie 2) via first to submit their target.
-Iron sights only. Sorry snipers, no scopes.
-Contest will close End of February.
-Top score agrees to have his/her target pic posted on this thread.
Winner will receive a $50 Amazon
(edit - not going to do Cabelas due to shady behavior)
gift card and will be the envy of the Milsurp forum. I may throw in something else for grins.
Last edited: