Civilian courts and police could confiscate the firearms of service members accused of domestic violence by military authorities under a proposed law being considered by Congress.
The proposal is a bid by House Democratic lawmakers to give more protection to military-connected victims who have been battered, assaulted or stalked. But conservatives are putting up fierce opposition, because they say it would infringe on troops' Second Amendment right to bear arms.
Supporters are hoping to pass the measure into law this year as part of the annual defense policy bill. Its future remains uncertain because the Senate hasn't floated any similar domestic violence initiative as part of the bill, which must be negotiated and passed by both chambers.
"Domestic violence is a forgotten crisis in the military, and that's why I offered an NDAA [National Defense Authorization Act] amendment to ensure that service members have access to military court protective orders that are as strong and enforceable as protective orders issued by civilian courts," Jackie Speier, a Democrat from California who chairs the House Armed Services Committee's personnel subcommittee, said in a written statement to Military.com.
Right now, military commanders can issue protective orders requiring a service member to stay away from an alleged victim of domestic violence or related crimes such as stalking, and temporarily confiscate their firearms if they are on a military installation.
Continues...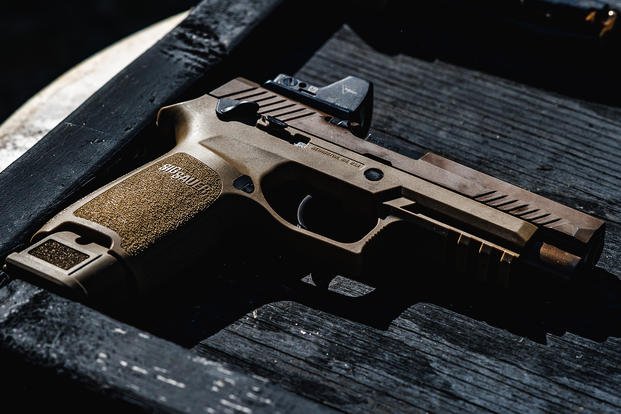 Military court protective orders would be fully recognized by state and local law enforcement under the proposed law sponsored by Speier.
www.military.com