Police reportedly arrived to the scene to serve an eviction notice, leading to gunfire​
Pittsburgh police responded to an active shooting situation in which "hundreds of rounds" were reportedly fired near the neighborhood of Garfield on Wednesday.
Police have yet to offer
details on how many people may have been injured in the incident. The situation reportedly escalated into gunfire when police arrived to serve an eviction notice, according to KDKA-TV. Garfield is a small neighborhood in northeast Pittsburgh.
Police said in an update at 5:14 p.m. that the subject was pronounced deceased.
Continues...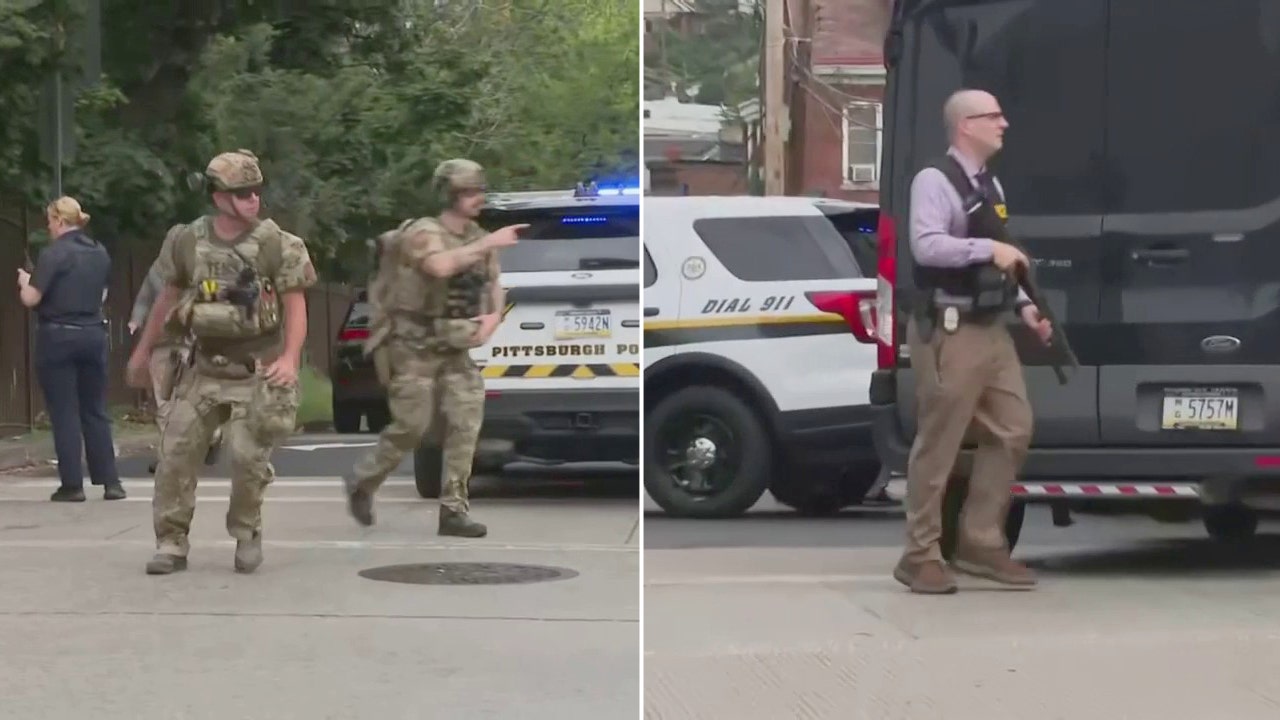 Pittsburgh police are responding to reports of an active shooter in Garfield, Pennsyvlania, with some reports saying hundreds of shots were fired.

www.foxnews.com