Joined

Nov 24, 2005
Messages

7,526
Likes

6,921
Location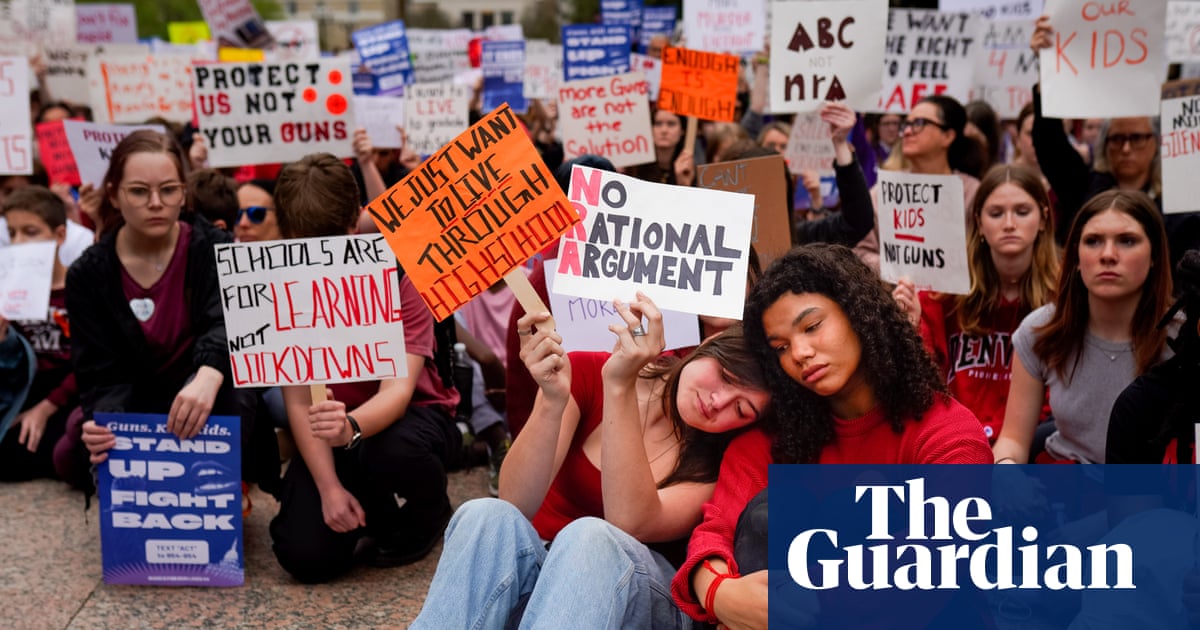 Campaigners take legal route after success against big tobacco and other industries led to change

www.theguardian.com
"s America's gun crisis shows no sign of abating, there is some hope for reducing the number of mass shootings and killings. The emerging wave of lawsuits against gun makers echoes previous successes against the car industry, opioid companies and big tobacco…

Timothy Lytton, distinguished professor at Georgia State University College of Law and editor of the book Suing the Gun Industry: A Battle at the Crossroads of Gun Control and Mass Torts, said litigation can help to push the issue of gun violence to the front of the public's minds and also "reframe" the discussion of America's gun crisis. "Instead of focusing a lot of attention on the criminal shooters or mental health issues this litigation has focused attention on gun manufacturers, in terms of their design decisions, their distribution decisions and their marketing strategies," Lytton said."
He say this like it's a good thing.