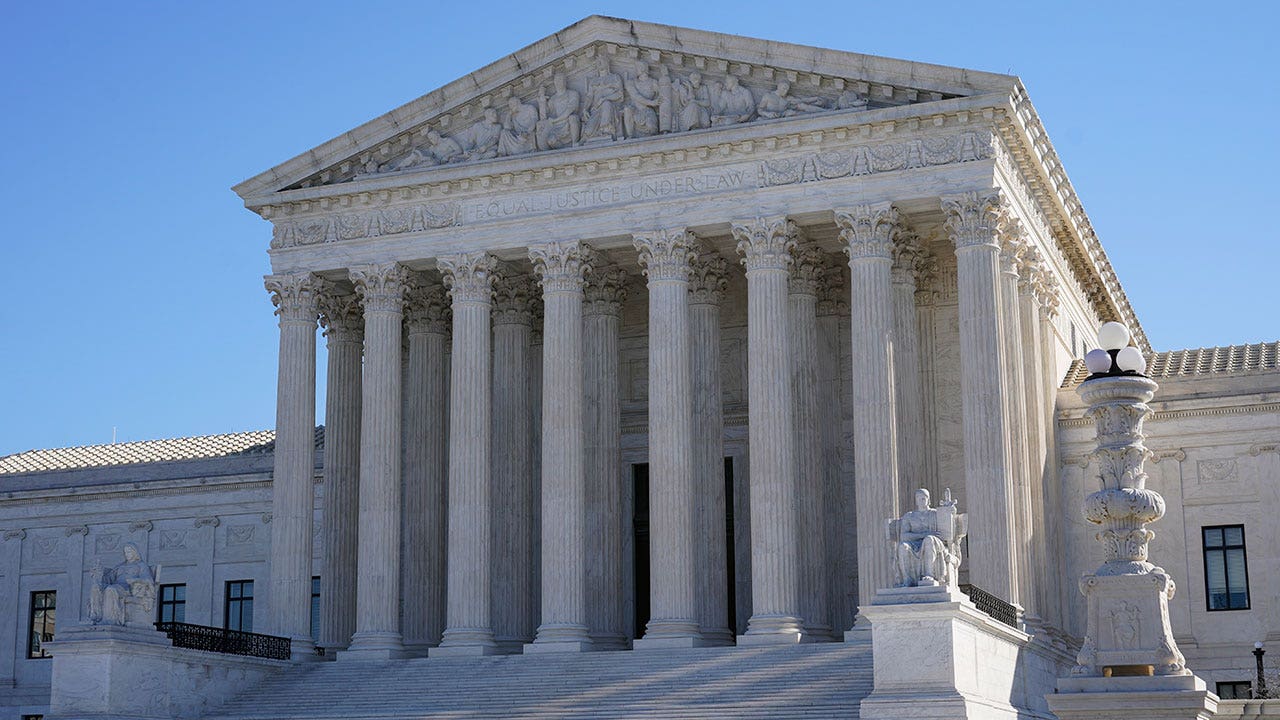 The Supreme Court opened its term on Monday by vacating a ruling on a controversial Massachusetts gun control law and ordering the case to be reheard by a lower court.

www.foxnews.com
this just showed up on the fox news site.
looks new, and different from the other threads on here.