LEO's will not be the problem in the near future, we will have the Cartels running everything, per O'Xiden. Welcome to the new Venezuela !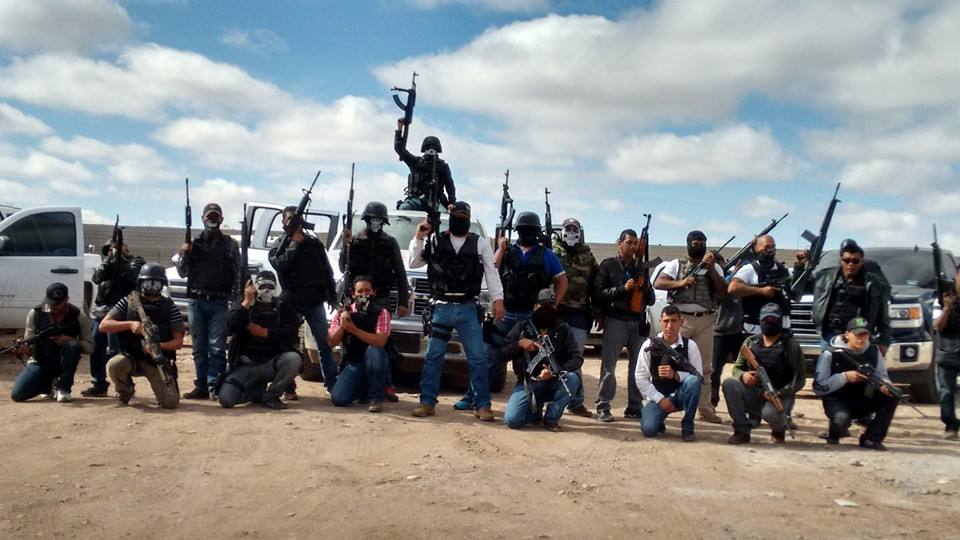 Mexican cartels smuggle drugs into the U.S. more than any other criminal group, the...
www.mysanantonio.com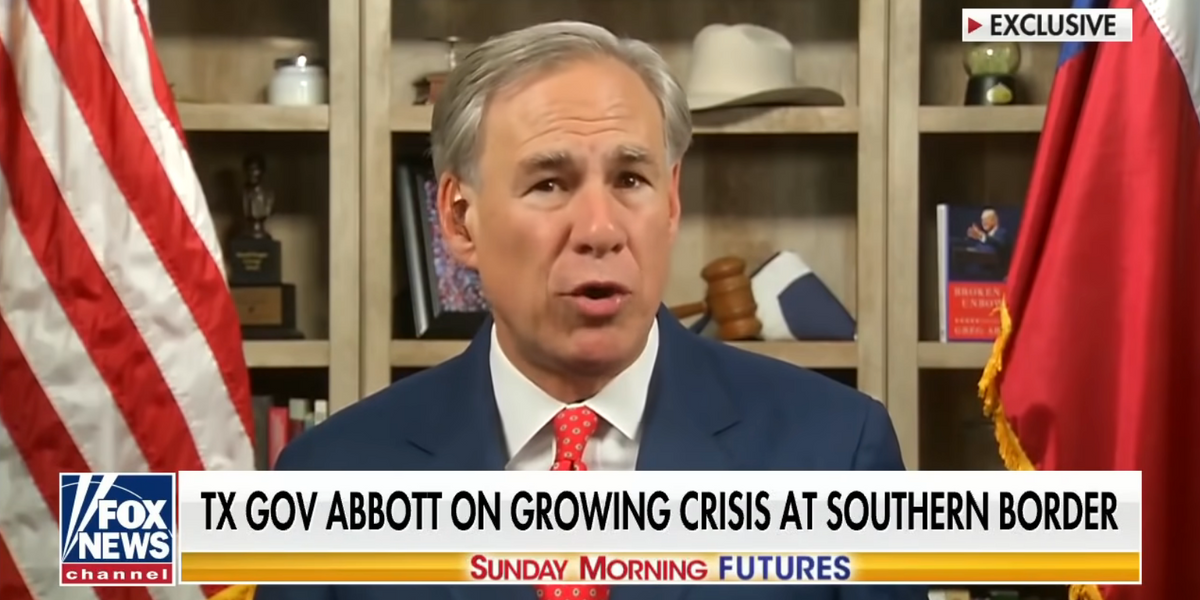 This is a huge problem — and it's only getting worse

www.theblaze.com
The Illegals streaming in are not going to be joining the local PTA's and Scouts, they will be forced to join, or form, local gangs. Local LEO's will not touch them and say it's a Federal issue, you on the other hand are a local issue. The Capitol Police will not be protecting YOU.
Last edited: