Joined

Jan 26, 2008
Messages

9,237
Likes

9,024
Location
Brain trust,
@bigblue
I have a very nice Kidd 22, their 10/22 knock off and it shoots very accurately. When I bought it, I got a standard stock which doesn't fit me very well. I need to increase the LOP and would like an adjustable comb. With the price of ammo going nuts, I plan to spend some time with this and am looking at a precision, adjustable stock. After some searching I've found this:
The Boyd At One stock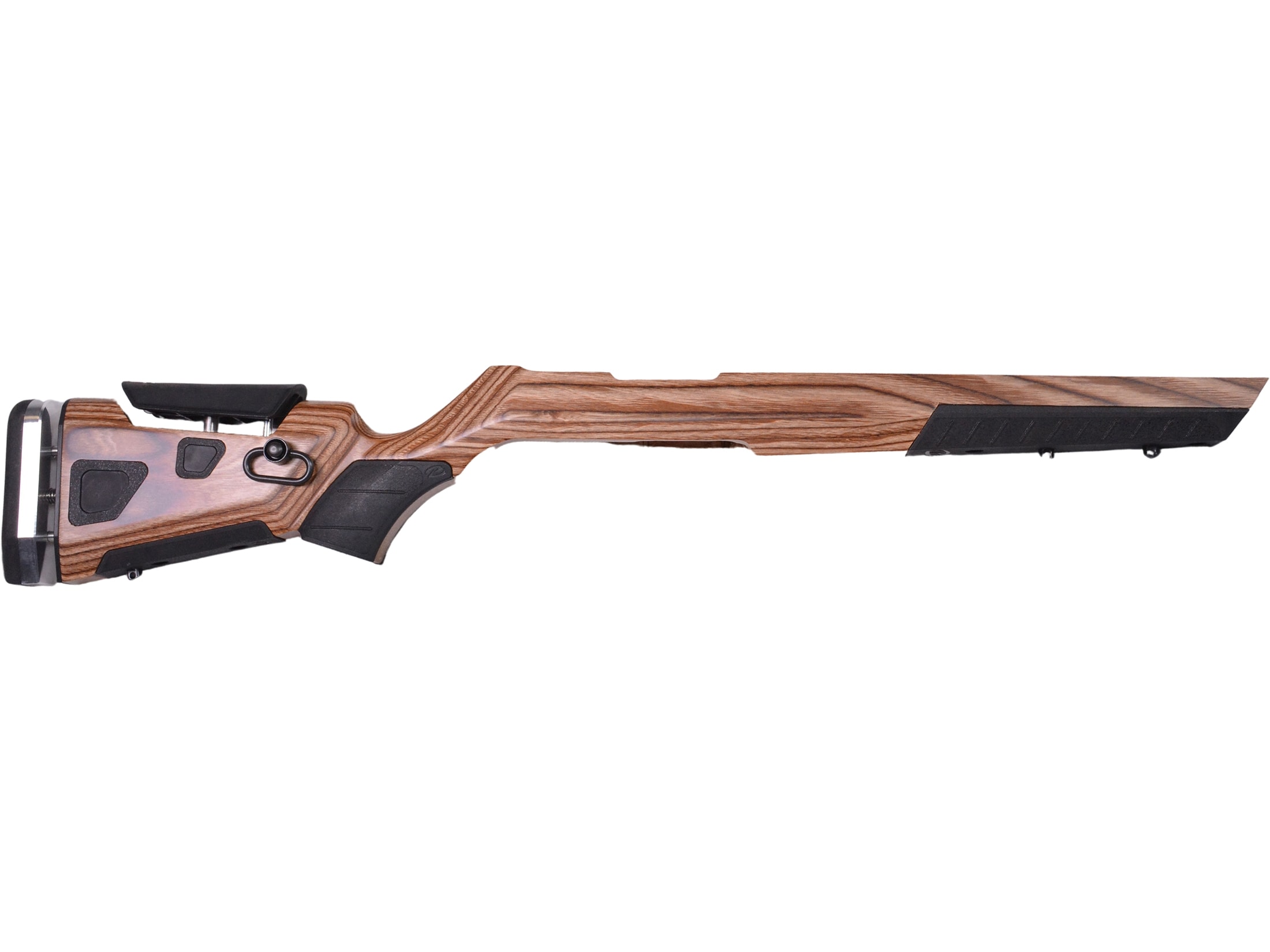 Boyds stocks are engineered to perfectly fit the gun. They're tight where they need to be tight, loose where they need to be loose for superior...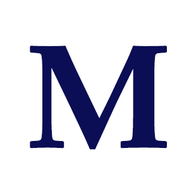 www.midwayusa.com
Does anyone have any comments or suggestions? What bipod would go well with this?
As usual thanks for the help in advance
Last edited: