Why Having a Gun in New Jersey Could Soon Cost 20 Times as Much
Currently, a firearm identification costs $5, a permit to own a gun $2, and a permit to carry a gun costs just $20. Murphy wants to raise that to $100 for the ID, $50 to own a gun and $400 to carry. In addition, Murphy wants to slap a 10% excise tax on ammunition and a 2.5% firearms excise tax.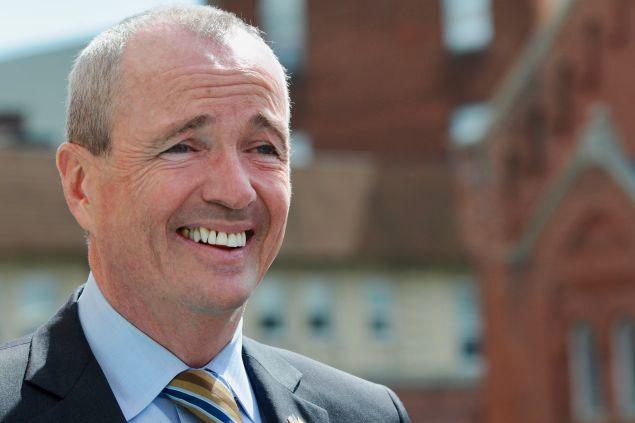 When you elect a Dufs,you get Dufus laws..