Looking for the metal frame version of the Keltec P15 as pictured here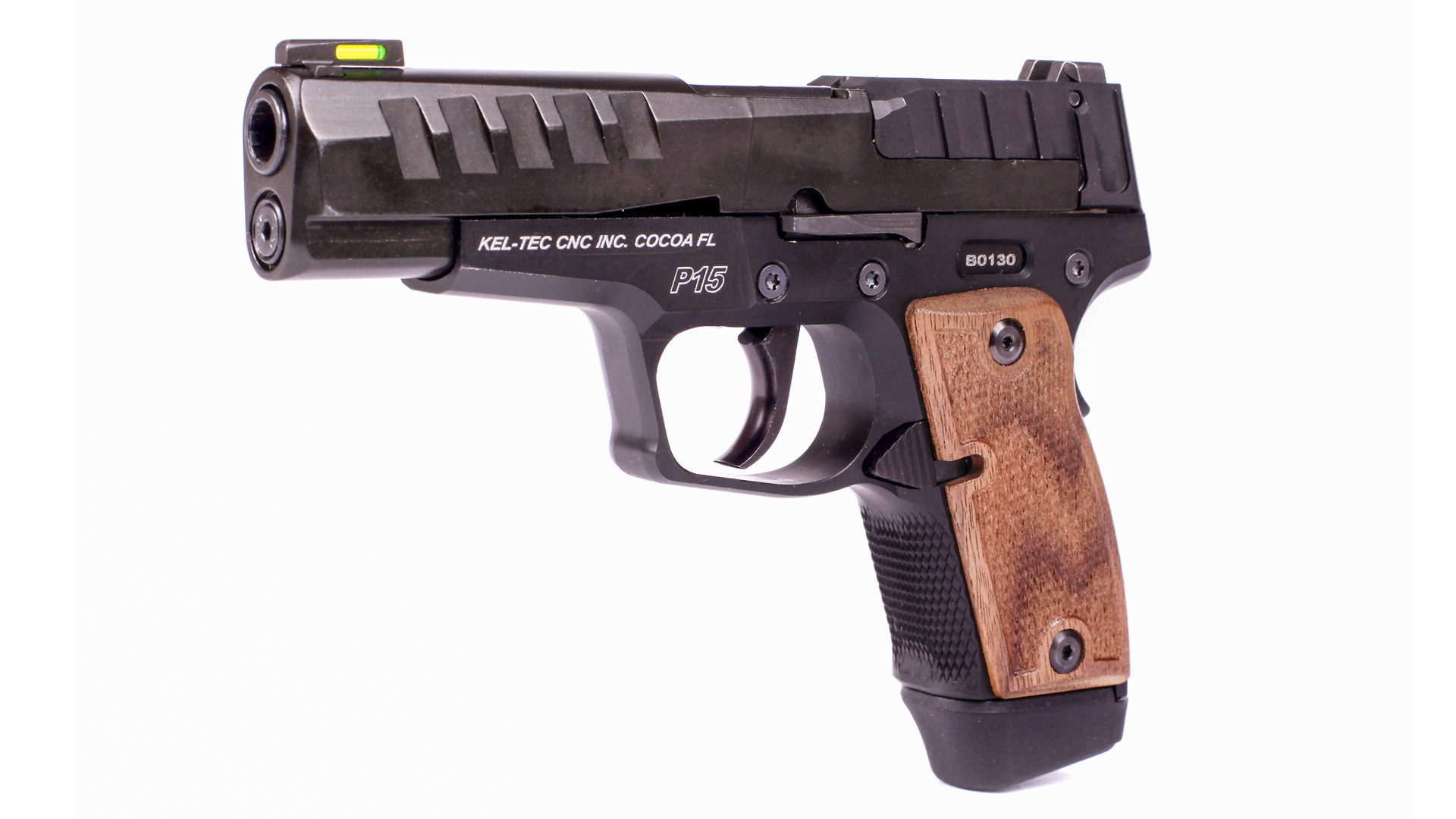 When KelTec introduced its P15 at the 2022 SHOT Show, it had two models on display. One is the polymer-frame handgun that the accompanying review focuses on, and the second is nearly identical, except that its frame is rendered in aluminum alloy.
www.americanrifleman.org
If they aren't shipping with 10rd mags that is okay, I have my own preban 6900 series mags that will fit.
In North Shore MA but will travel.
Cash or I have a CZ Custom Shop Shadow 2014 in excellent condition to trade.