Conservative actor
James Woods
was quick with a response Thursday after left-leaning fellow thespian
Alyssa Milano
decried the recent surge in
gun sales
in the U.S.
"Americans bought over 2 million firearms in March of 2020, over a million more than this time last year," wrote Milano, who backs
Joe Biden
's presidential campaign.
Tying the gun statistics to the
coronavirus
outbreak, Milano then shared her advice for how the public should deal with the crisis.
NRA FILES LAWSUIT AGAINST CALIFORNIA OVER 'TARGETING' OF GUN STORES AMID CORONAVIRUS LOCKDOWN
"We have to keep each other safe by social distancing and washing our hands and not bringing dangerous firearms into our homes," she wrote, adding the hashtags, #StopTheCoronavirusGunSurge and #NoRA.
In his reply, Woods suggested some gun buyers may have very pragmatic safety reasons for planning weapons purchases.
"Thank you for the reminder," Woods wrote to Milano in retweeting her post. "When the looting starts, always be prepared. Buy more ammo!"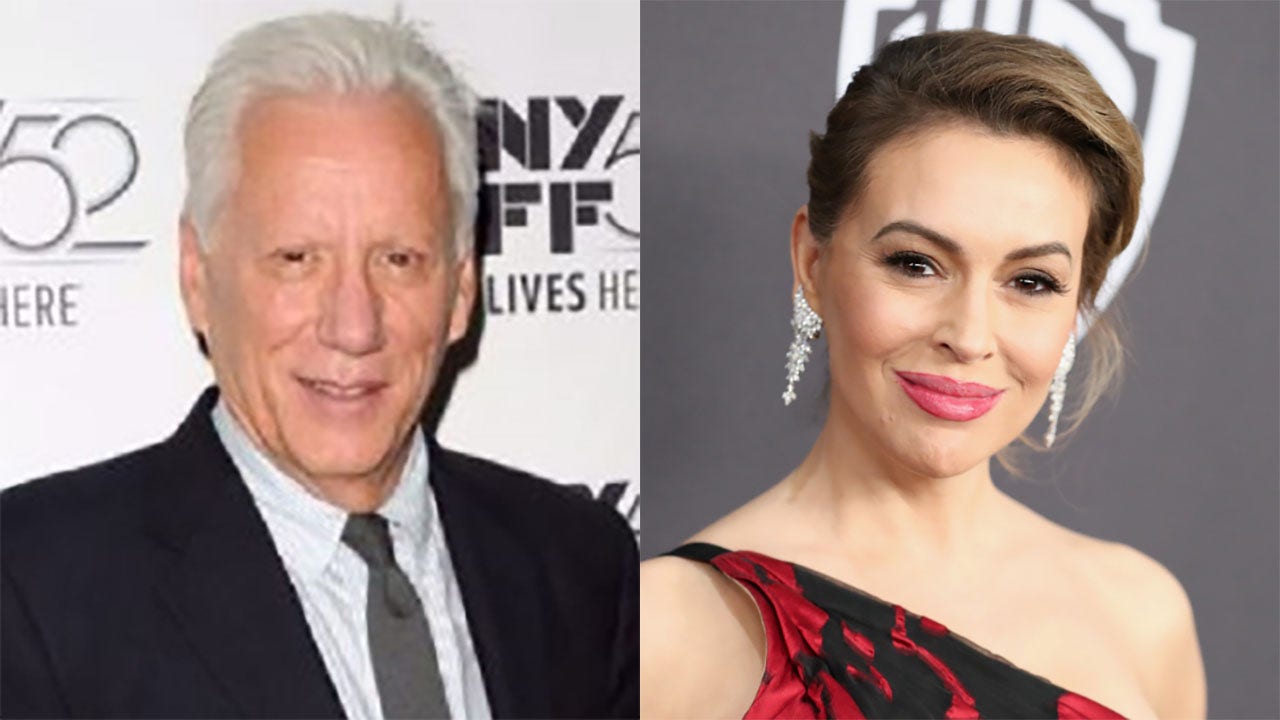 Conservative actor James Woods was quick with a response Thursday after left-leaning fellow thespian Alyssa Milano decried the recent surge in gun sales in the U.S.

www.foxnews.com