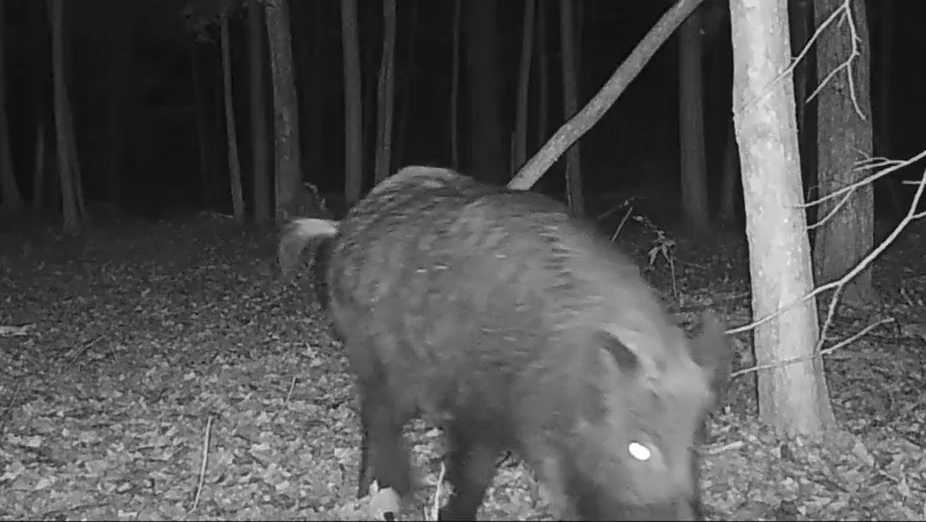 A resident of New Hampshire's Upper Valley captured video of what appears to be a feral hog in her backyard, and wildlife officials are now trying to track it down.

www.wmur.com
Knowing the problems they cause down south, what would you do if you came upon this critter this deer season?
NH's official stance is they're private property and thus illegal to shoot, but I'm not sure I'd pass the opportunity to be an activist conservationist.