Elon Musk's Diet Coke tweet lights up internet: 'F---ing trailer park simpleton'​
A Washington Post report claimed Musk's picture had 'cult' associations​
Twitter
CEO Elon Musk's
Diet Coke tweet sparked strong reactions from liberals in the media on Tuesday, who found a deeper meaning behind the billionaire's favorite drink.
Musk tweeted out a picture of his bedside table with several Diet Coke cans, a pair of prop guns, a Buddhist symbol and a painting of George Washington crossing the Delaware River. But for some on the left, the soda was the most controversial item.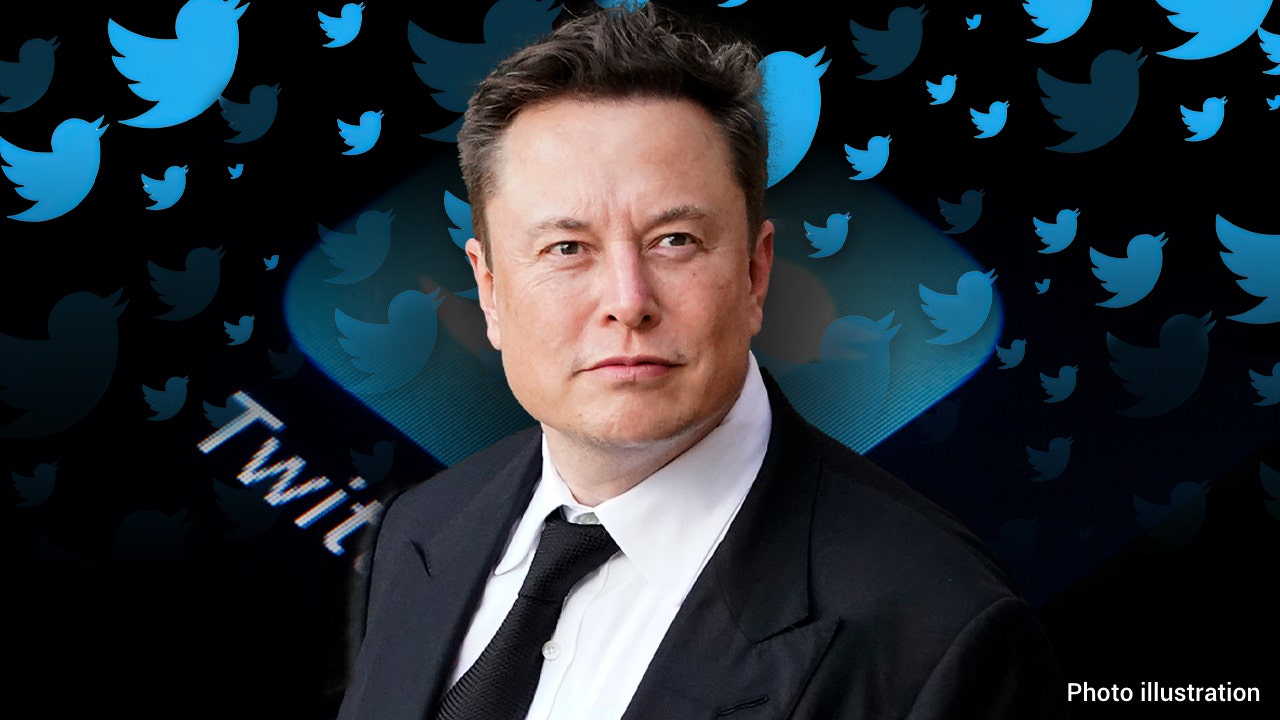 Elon Musk drinking Diet Coke prompted some liberals in the media to find political and controversial meanings behind the tech CEO's beverage of choice.

www.foxnews.com
What kind of guns are these?
Does he have a CCW Permit?