Joined

Aug 2, 2019
Messages

3,447
Likes

4,275
Location
If you folks don't know the story you should read the book and see the movie.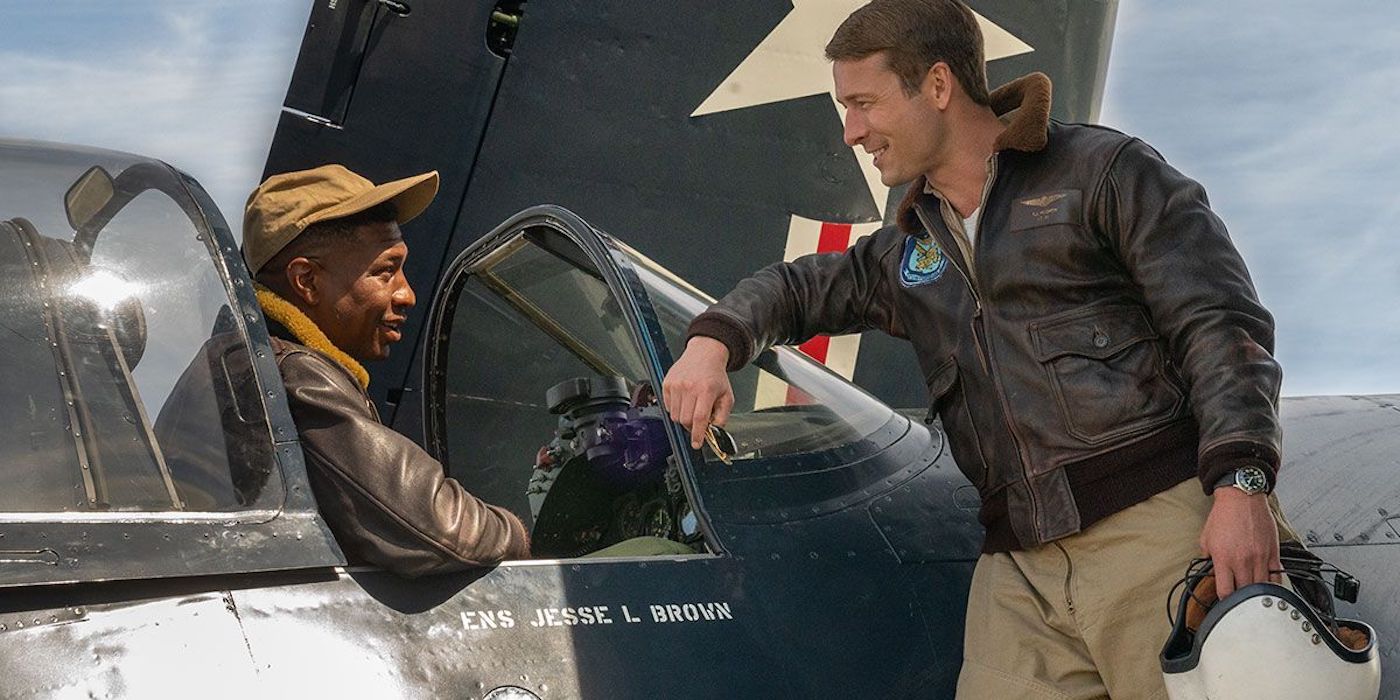 Devotion is a heartbreaking war epic.
screenrant.com
In 1990(I believe) I was part of a Color Guard that was requested for a reunion of the Chosin Few in Norwood as a 34 yr old E4. I had no clue what the Chosin Few was about but showed up, presented the Colors and sat down to listen and eat. CAPT. Tom Hudner, MOH, was the honored speaker and when he spoke Marines wept. I was sitting there in my ugly dress greens thinking WTF is going on because as I said I and the other Soldiers were totally clueless.
CAPT. Hudner lived in Concord and died a few years ago, I was present at a few other Vets Ceremonies where he attended, very impressive man. Since I worked at Hansom AFB for LL I would occasionally see his car at the PX/Commissary, hard to miss a MOH Plate.
RIP CAPT. Hudner, you were a great man and a credit to your country and the NAVY.
Last edited: