Joined

Nov 24, 2005
Messages

6,423
Likes

5,339
Location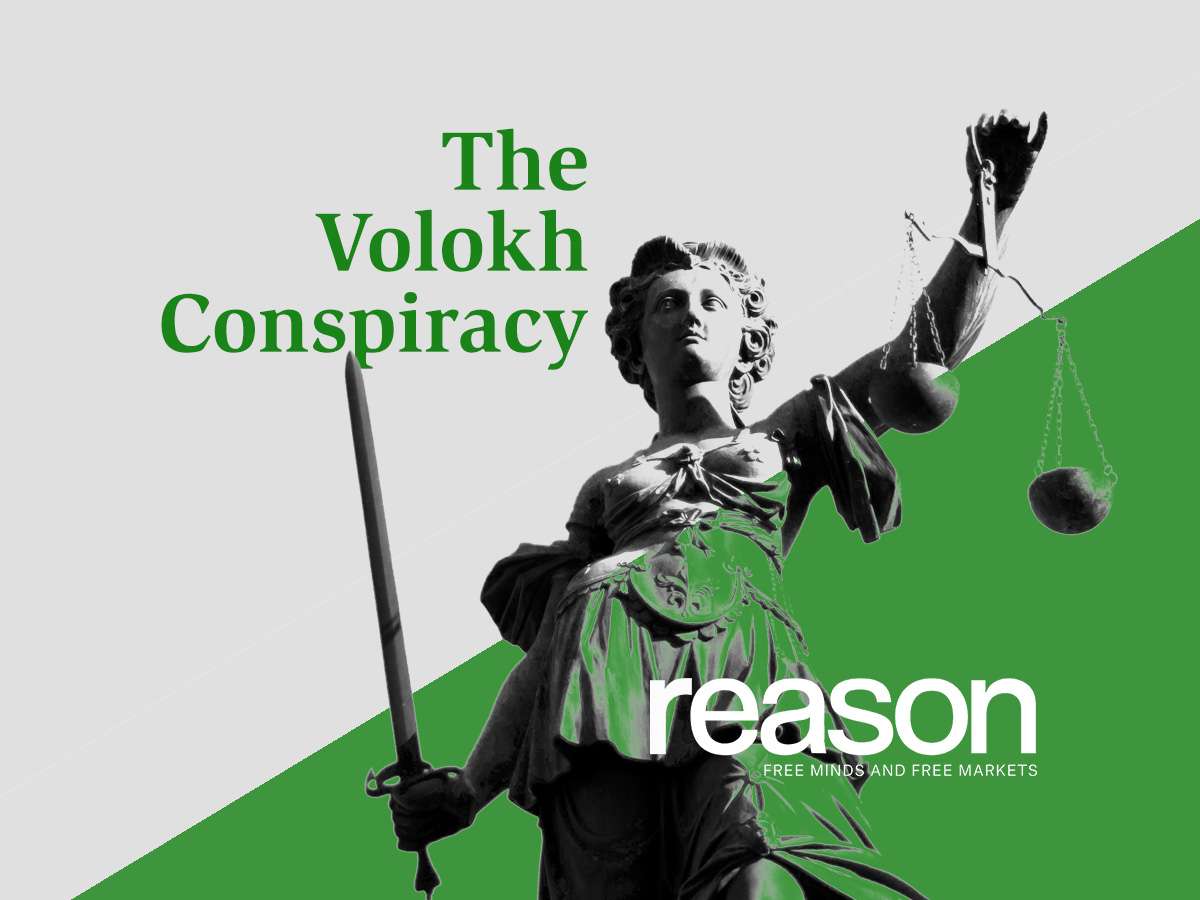 From yesterday's U.S. v. Quiroz, Judge David Counts (W.D. Tex.), discussing 18 U.S.C. § 922(n); part of the argument had...
reason.com
"
The nature of grand jury proceedings [which are the ways that an indictment is obtained in the federal system -EV] is one such area that casts a shadow of constitutional doubt on § 922(n). Some feel that a grand jury could indict a [burrito] if asked to do so. [That appears to be a Texification of a New York Chief Judge's famous quote involving a "ham sandwich." -EV] The freewheeling nature of such proceedings stems from the Supreme Court holding that (1) the rules of evidence don't apply, (2) evidence barred by the Fourth Amendment's exclusionary rule may be heard, and (3) the grand jury may rely on evidence obtained in violation of a defendant's Fifth Amendment privilege against self-incrimination. Simply put, "[a] grand jury investigation is not an adversarial process.
"
Texas has no Red Flag Law where one typically need not be present in any hearing to defend oneself prior to a gun seizure order being issued.