A Black man has been charged with fatally shooting two White strangers in the back of the head in Tulsa, Oklahoma, as part of what authorities are calling a
racially motivated hate crime
.
Carlton Gilford allegedly shot and killed two men to whom he did not have any connection on April 18, according to the Tulsa Police Department.
Police said Gifford, who according to jail records is homeless, went inside the Rudisill Library around 9:40 a.m., walked up behind a man sitting at a desk, and
shot him in the back of the head
.
Continues...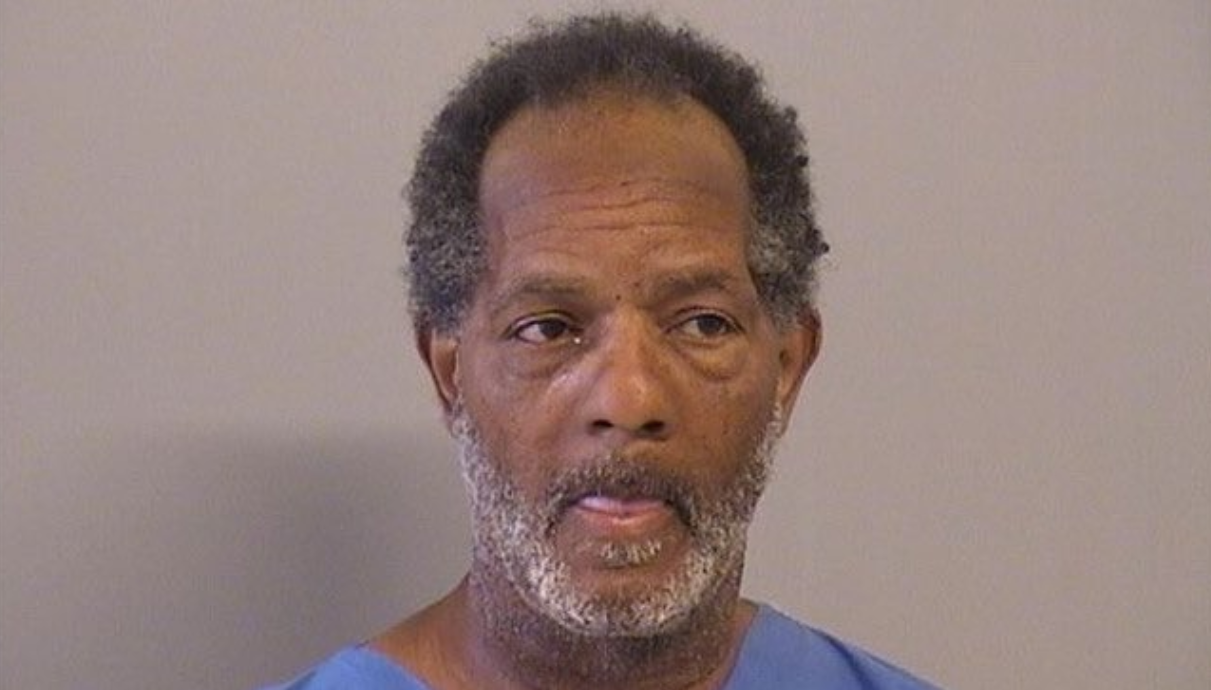 A Black man has been charged with killing two White strangers in Tulsa, Okla., as part of what authorities are calling a racially motivated hate crime.

www.foxnews.com