FYI I just got a note that CCI small pistol primers are in stock at midway USA (it looks like as of right now this is true).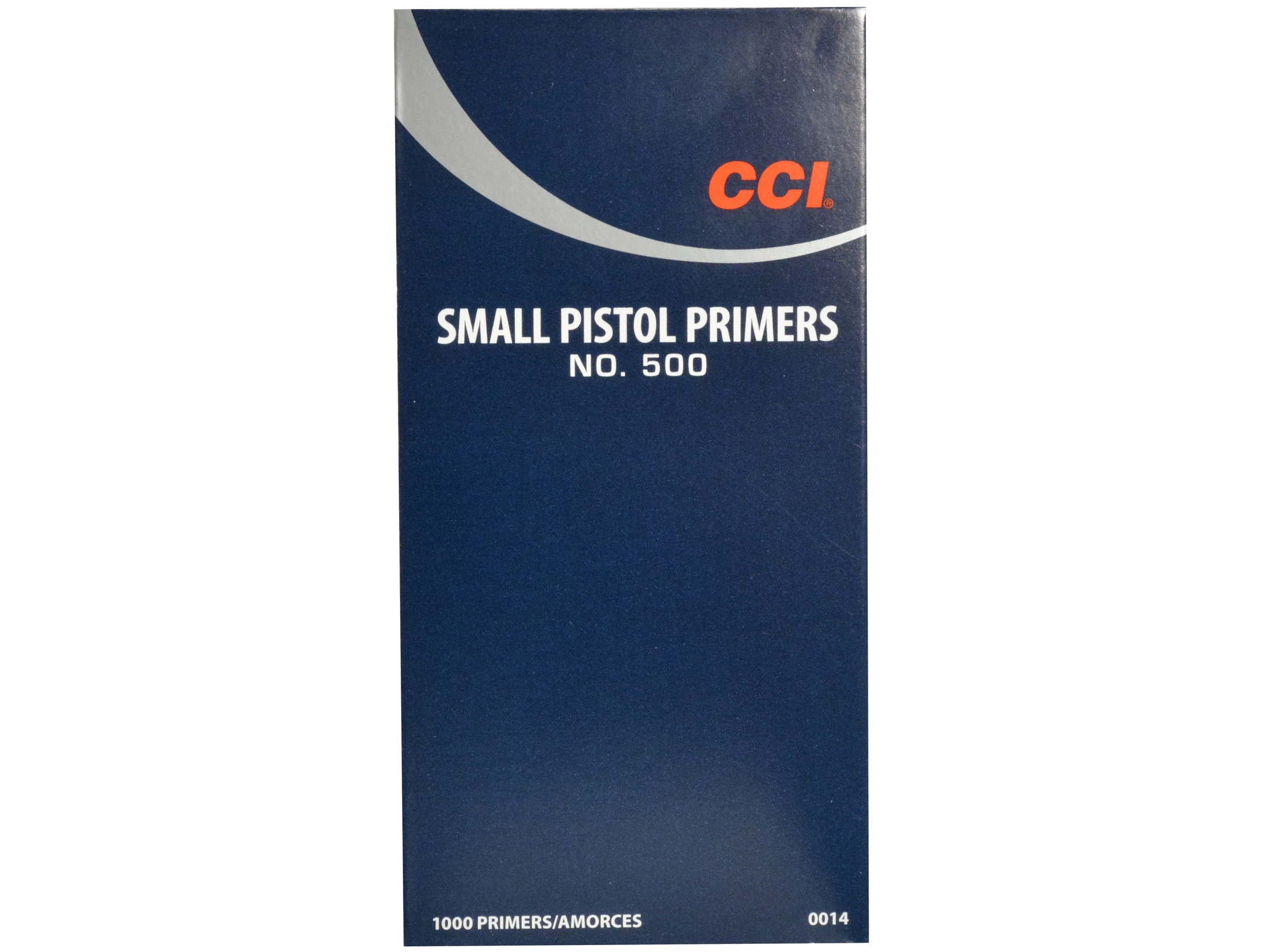 CCI Primers are continuously tested and improved. As a result today's CCI primers are more sensitive, easier to seat and more compatible with...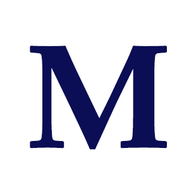 www.midwayusa.com
limit 1 per customer, but given what I see these going for some places right now, figured I would put this here.