Hi,
i am just looking around, trying to see if there is anything new out there that is more or less similar to those 2:
Rapid Adjustment Precision Stock - RAPS FAB Defense | EXPECT MORE (2018/04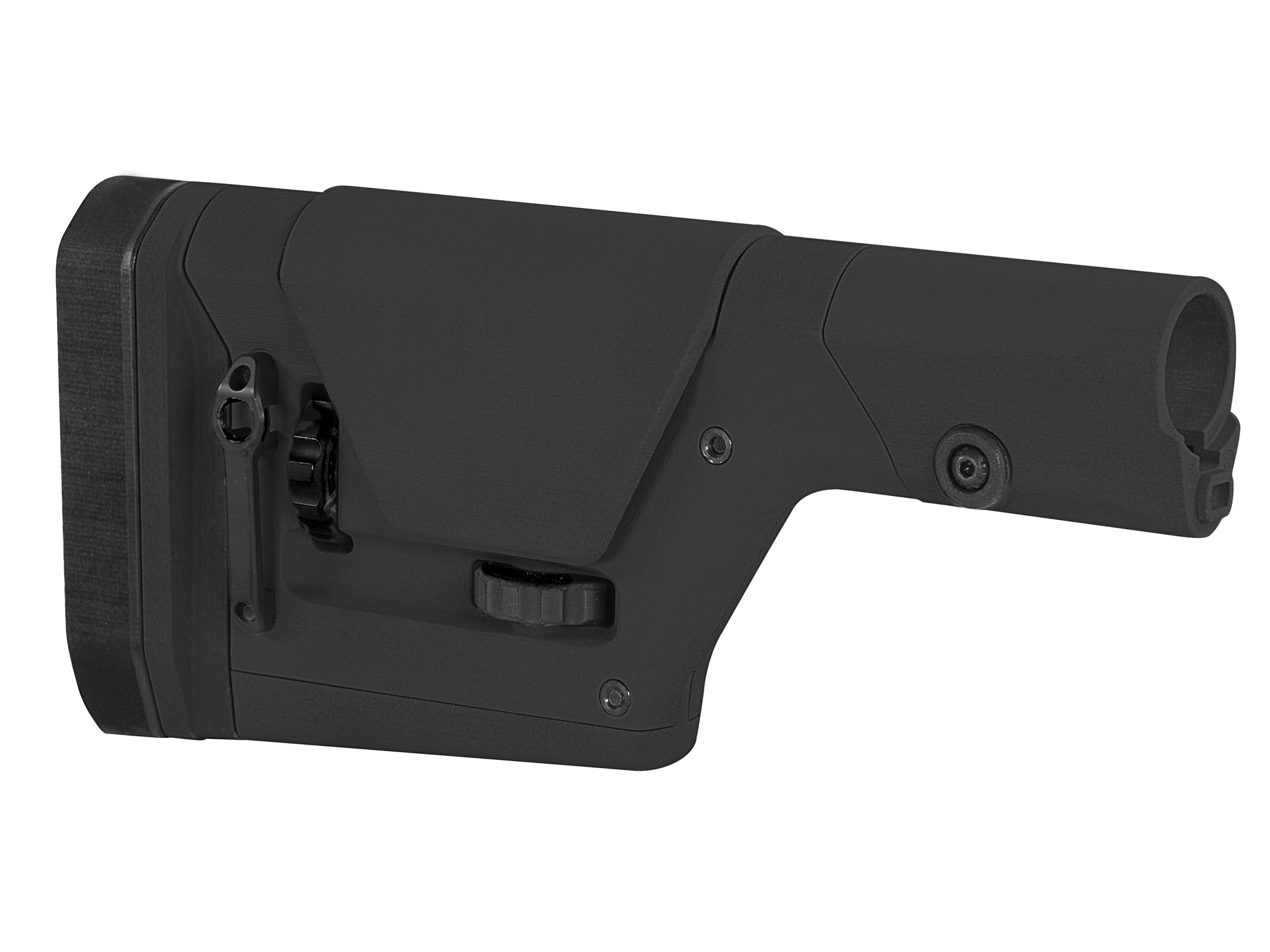 The PRS GEN3 is a field precision stock for AR15/M16 and AR10/SR25 platforms, featuring tool-less length of pull and cheek piece height...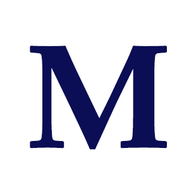 www.midwayusa.com
I am not really inclined about spending $200+ on that, so, looking for something cheaper, with a cheek rest and an adjustable LOP in 15"-12" range. current stock i have maxes out at 13.5", and i would like it to be 14" at least. any ideas? i like RAPS, but, not sure. $170, still, too much.