Appears to be pro-police and seen on video firing a MSR as a crowd closed in on him. Anyone want to bet how this will play on the news?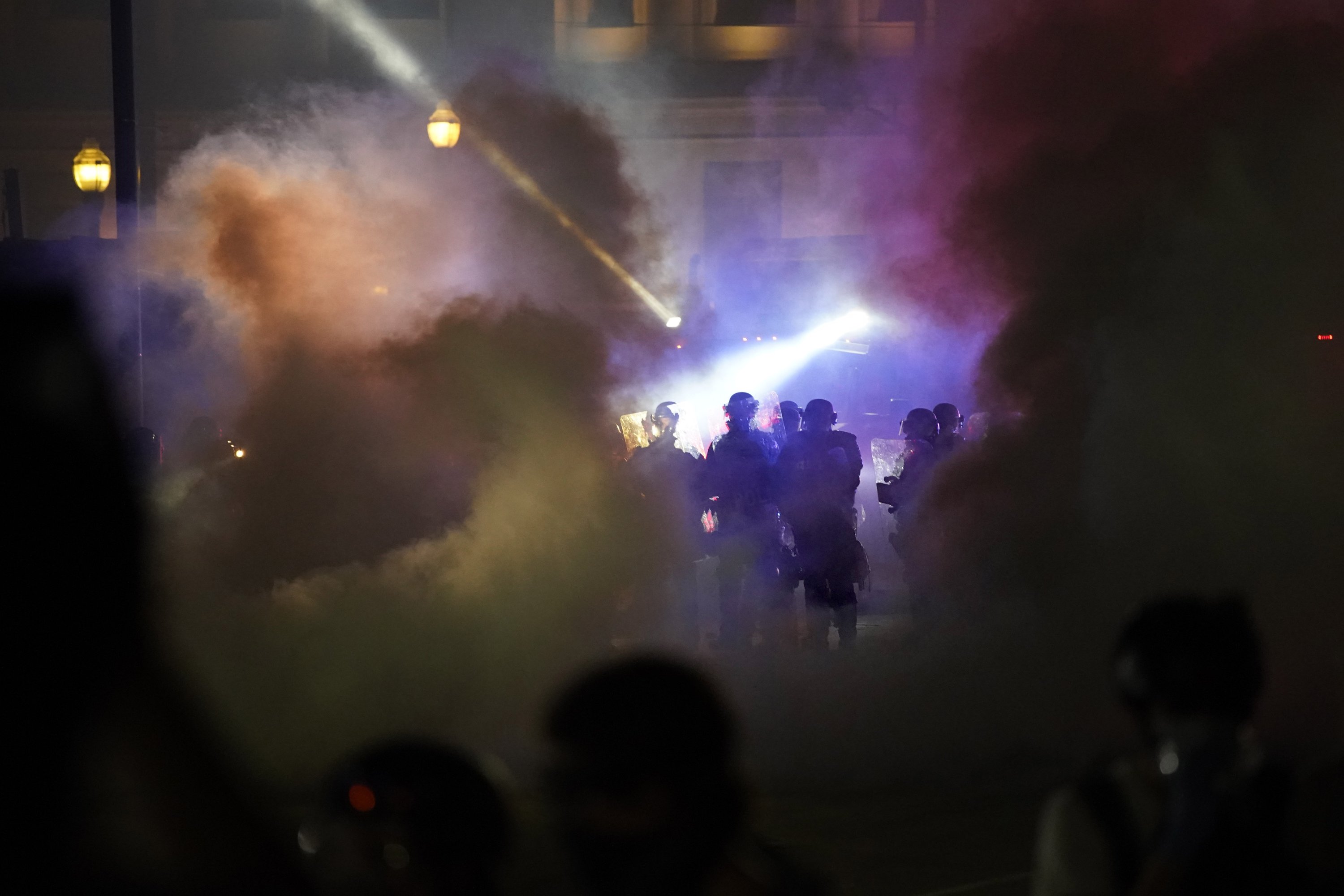 KENOSHA, Wis. (AP) — A white, 17-year-old police admirer was arrested Wednesday after two people were shot to death during a third straight night of protests in Kenosha over the police shooting of a Black man, Jacob Blake.
apnews.com
"And then this guy with this huge gun runs by us in the middle of the street and people are yelling, 'He shot someone! He shot someone!' And everyone is trying to fight the guy, chasing him and then he started shooting again."​
​
A witness, Julio Rosas, 24, said that when the gunman stumbled, "two people jumped onto him and there was a struggle for control of his rifle. At that point during the struggle, he just began to fire multiple rounds and that dispersed people near him."​
​
"The rifle was being jerked around in all directions while it was being fired," Rosas said.​
All other things being equal, who in their right mind will chase someone with a rifle while unarmed?