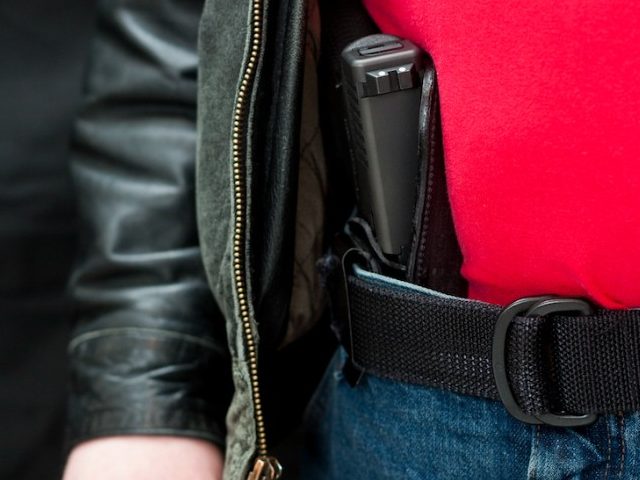 By AWR Hawkins

While our nation's overall concealed carry landscape is a patchwork of frustrating laws many Americans struggle to navigate, it is heartening to know that 12 states makes things easy by allowing law-abiding residents to carry guns without any bureaucratic interference.

This means 12 states recognize the Second Amendment as your concealed carry permit. The states are Alaska, Arizona, Idaho, Kansas, Maine, Mississippi, Missouri, New Hampshire, North Dakota, Vermont, West Virginia, and Wyoming.

A brief overview of the carry laws of the permitless carry states follows:
...