Published on 08-14-2017 06:32 AM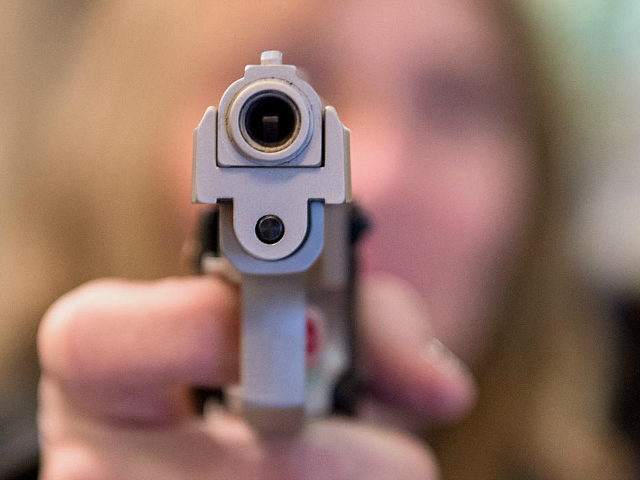 By AWR Hawkins

On January 12, 2017, the New York Times editorial board claimed, "The grim truth is that concealed-carry permit holders are rarely involved in stopping crime." And that very same day a concealed carry permit holder in Arizona used his gun to save the life of a state trooper who was under attack on I-10.

In fact, authentic academic work on gun use for self-defense shows that Americans in general—whether concealed permit holders or not—use guns for defense of themselves and others at least 760,000 a year. That is not a typo—Florida State University criminologist Gary Kleck's research shows that the minimum number of defensive gun uses (DGUs) is 760,000 annually.
...