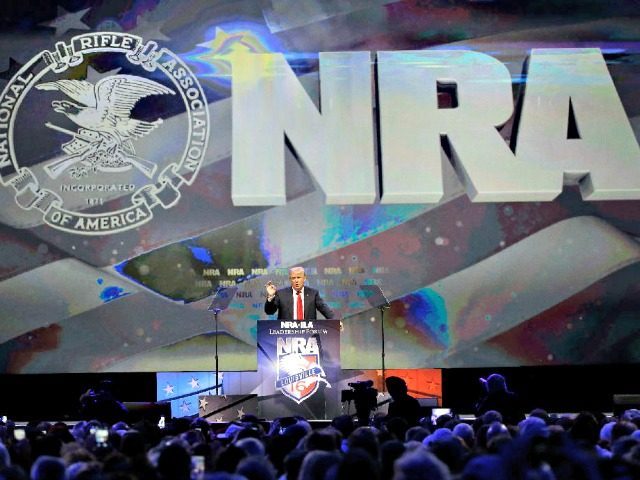 By AWR Hawkins
President Trump is ready to shift rules to allow American gun makers more leeway in selling arms and ammunition to foreign buyers.
This would mean expanded markets for AR-15s and American made 5.56 and .223 ammunition.
According to Reuters, aides to President Trump are finalizing "a plan to shift oversight of international non-military firearms sales from the State Department to the Commerce Department." And the shift in rules governing sales to foreign buyers can be accomplished without Congressional approval.
Read full story here: http://www.breitbart.com/big-governm...ongress-opens/