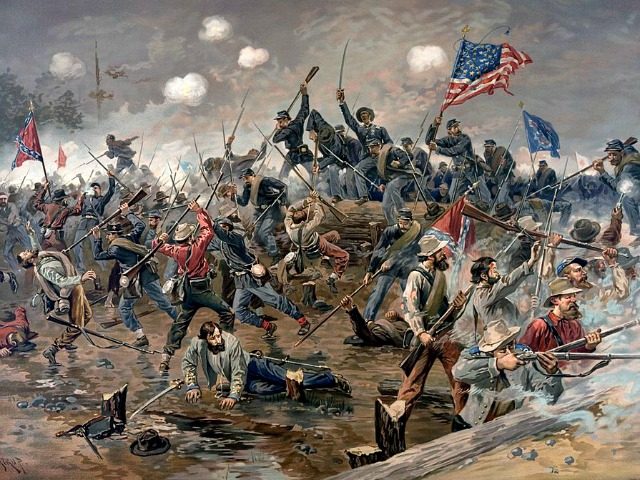 By AWR Hawkins
During a Q&A session with the Los Angeles Times, gun control proponent Micheal Bloomberg claimed the number of American gun deaths exceeds the entire history of American military deaths.
He offered no substantiation for this claim. Rather, he just interjected it into the dialogue, then moved on to the next point.
According to the Los Angeles Times, Bloomberg admitted that gun control at the federal level is not going to happen anytime in the foreseeable future. He then talked about his efforts to circumvent Washington DC by going directly to the states via ballot initiatives and state legislatures. But his wins at the state level have been scarce at best, and one of his few wins–Nevada–was blocked by Nevada Attorney General Adam Paul Laxalt.
Read full story here: http://www.breitbart.com/california/...litary-deaths/