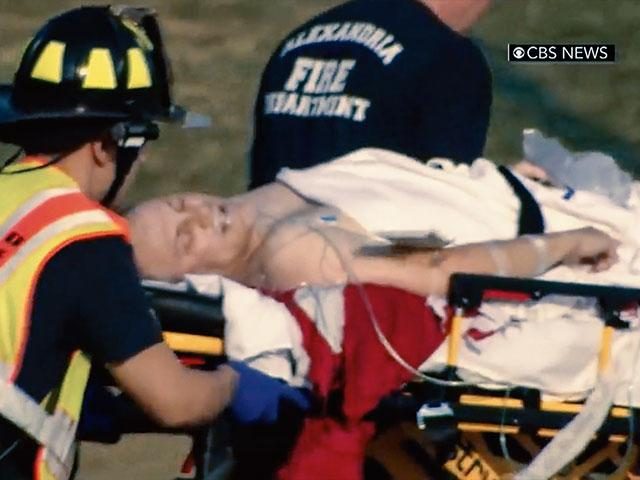 By AWR Hawkins
Rep. Chris Collins (R-NY) was not at the Congressional baseball practice when a committed leftist attacked, but watching the toll paid by colleagues who were there reminded him that Americans must be armed for self-defense.
Collins did not seek to diminish the bravery and sacrifice of the police who were present at the baseball field nor those who responded after reports of shots fired. But he did seek to remind Americans that self-defense is a personal responsibility.
Writing in the Chicago Tribune, Collins said:
When I hear concerns from loved ones, friends and constituents fearing for our safety, my instinct isnít just to rely on law enforcement. Capitol Police officers were heroes last week ó their bravery and quick thinking probably saved the lives of [Rep. Steve Scalise (R-LA)] and my other colleagues ó but self-defense is my responsibility, too.
Read Full Story Here: http://www.breitbart.com/big-governm...-self-defense/