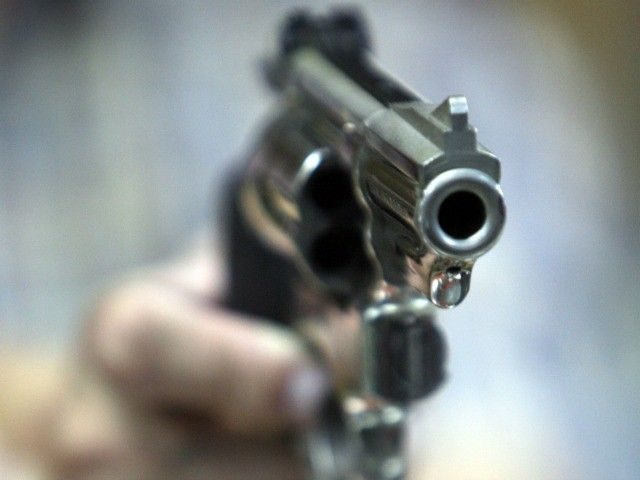 By AWR Hawkins
A home invasion victim in Dallas, Texas, called police and waited one hour and twenty-seven minutes for officers to arrive.
The victim–referred to as "Jamie"–said he was lying in bed when he heard footsteps, and the next thing he heard was the sound of a suspect telling him not to move, as that suspect pressed the barrel of a gun against the back of Jamie's head.
According to WFAA, 65-year-old Jamie said, "[The suspect] kept saying, 'Where is the safe?' and I would say, 'I don't have the safe' and he would press [the gun] into my head."
He called police when the suspect left his bedroom, and police arrived one hour and twenty-seven minutes later.
Read full story here: http://www.breitbart.com/big-governm...ice-to-arrive/