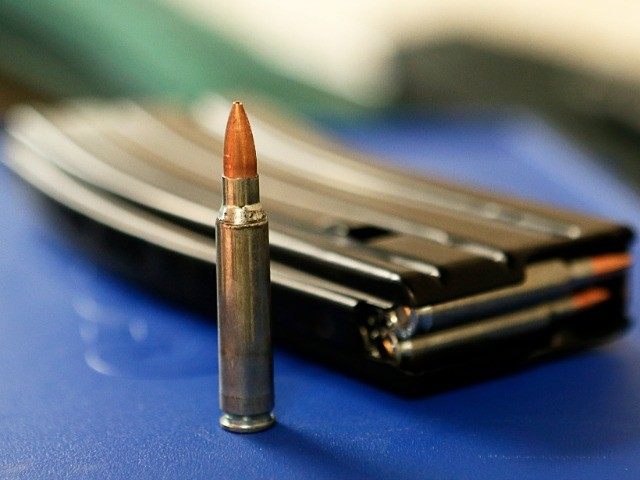 By AWR Hawkins
On Friday, seven individuals, the Second Amendment Foundation, and other pro-Second Amendment groups filed suit against California's "high-capacity" magazine ban.
The other plaintiffs include The Calguns Foundation, the Firearms Policy Coalition, and the Firearms Policy Foundation.
According to CBS SF Bay Area, the suit is filed against Attorney General Xavier Becerra. Attorney George Lee is representing the plaintiffs and contends that the "high-capacity" magazine ban "violates… [the plaintiffs] Second Amendment right to bear arms."
The Firearms Policy Coalition announced the lawsuit and explained the circuitous route which Democrats traveled to secure the magazine ban:
Last year, California Governor Jerry signed into law Senate Bill 1446 (SB 1446), which changed state statutes to completely ban law-abiding people from possessing all "large-capacity" firearm magazines as of July 1, 2017. Following that, Lt. Governor Gavin Newsom's Proposition 63 (Prop 63) "Safety For All Act" gun control initiative—which also contained language banning "large-capacity" magazines—was passed by voters in the November general election.
Read full story here: http://www.breitbart.com/california/...-magazine-ban/