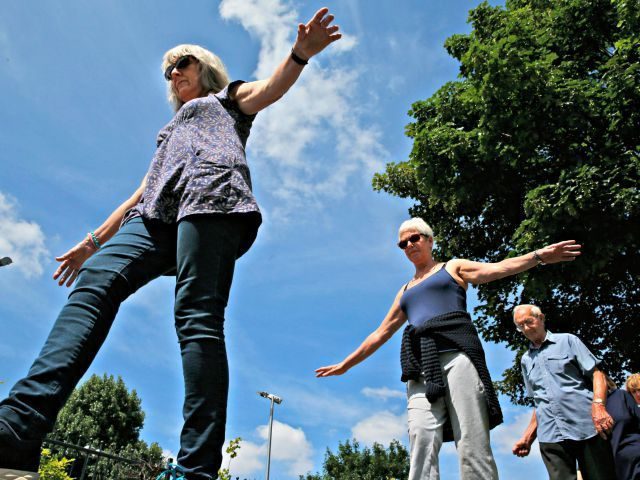 By AWR Hawkins
A liberal disability rights activist who "worked closely with the Clinton campaign" and opposes President Trump says House Republicans and the NRA are correct in pushing for a complete repeal of Barack Obama's Social Security gun ban.
The activist, Ari Ne'eman, explained that he "[tends] to be on the side of those condemning actions by the congressional GOP," but not this time.
Writing in Vox, Ne'eman addressed efforts to repeal the Social Security gun ban, saying:
I and my disability rights colleagues found myself in an unusual position: siding with the Republicans and, yes, the National Rifle Association. Because while congressional Democrats have been admirable allies to the disability community on the vast majority of issues, when it comes to gun violence, both parties use people with mental illness as props — in ways that don't help public safety, and that put vulnerable people at risk. In this case, it was the Democrats that got the issue wrong.
Read full story here: http://www.breitbart.com/2nd-amendme...urity-gun-ban/