Published on 05-02-2016 07:50 PM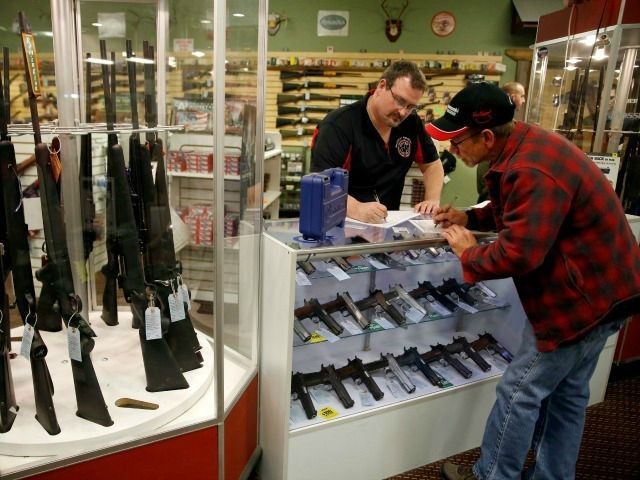 By AWR Hawkins

Senior citizens have emerged as a driving demographic behind gun sales, with the National Rifle Association (NRA) indicating seniors' demand for firearms training is up "400 percent since 2010."

The "400 percent increase" is a national one, visible in "the number of senior citizens taking a basic firearms course since 2010." But the increase in senior firearms interest is visible in local settings, as well.

For example, eastern Pennsylvania's WFMV points to gun stores that report a surge in business from seniors over the past few years. One store, Sensibly Armed in Saint Lawrence, Berks County, PA, reports that "the number of guns sold to seniors has more than tripled in the past three years." And many of these guns are semiautomatic pistols, which are popular for self-defense usage.

Sensibly Armed manager Ryan Perry observed, "A firearm is the only thing that can put a 95-year-old widow, that hasn't left the house in 20 years, on the exact same playing field as a 22-year-old boxing heavyweight world champion."
...