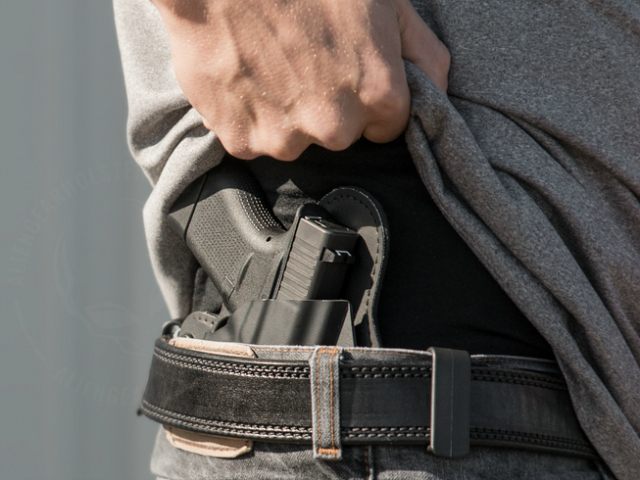 By AWR Hawkins

On September 14, Missouri lawmakers will convene with the opportunity to override Governor Jay Nixon's (D) veto of SB 656, permitless carry.
The permitless carry bill would expand the exercise of "the fundamental right to self-defense of Missourians and strengthen their ability to protect themselves and their families" by doing away with the requirement that law-abiding Missourians go through a permitting process to exercise Second Amendment rights.

By overriding the veto, lawmakers will allow Missouri to join Alaska, Arizona, Idaho, Kansas, Maine, Montana, Vermont, Wyoming, and West Virginia on the list of states that recognize the Second Amendment as a sufficient concealed carry permit for law-abiding residents.
...