Published on 04-01-2016 05:33 AM Number of Views: 1353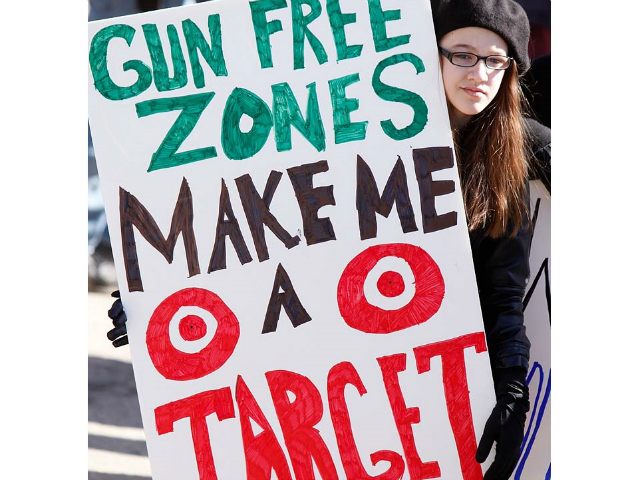 By AWR Hawkins

A major tenet for Democrats at the state and federal level is gun control, and one would not be wrong for observing that the kind of gun control pushed is often similar — if not identical — to past or existing gun controls that have failed to deliver the reduction in death and violence promised.

In other words, the gun controls pushed in one state are often simply a recycled version of gun controls that are failing in another. The same thing can be said of federal gun control efforts, where the gun control specifics pushed by Representatives, Senators, and President Obama are often demonstrable failures before they are fully introduced.

Here are five of the worst gun control proposals regularly recycled and put forward at the state and/or federal level:

Hollow-Point Ammunition Ban — Democrats in San Francisco have banned hollow-point ammunition in the city. The argument is that hollow-point ammunition is more dangerous — due to its expansion on impact — and therefore using full metal jacket bullets is safer. But reality teaches a completely different lesson. The NYPD used to mandate full metal jacket bullets for their officers, but reversed course when they realized the lack of expansion in a full metal jacket bullet tends to allow the bullet to pass through the perpetrator's body and strike innocents behind him or her. In other words, the absence of hollow-point ammunition actually contributes to a higher rate of collateral damage.

Continued...

...