Published on 04-29-2015 07:41 AM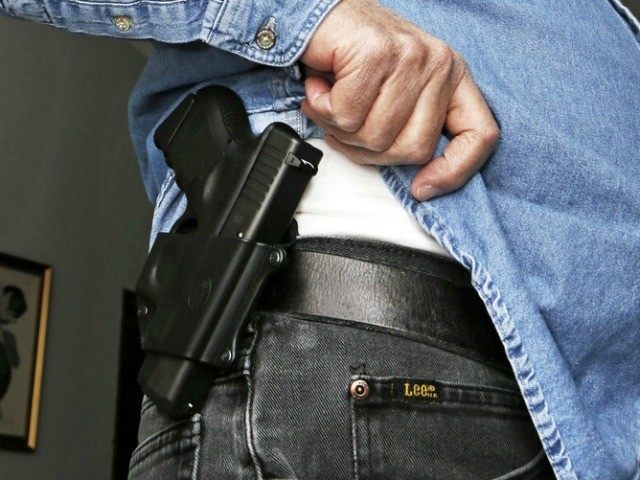 By AWR Hawkins

On April 25, Pocatello, Idaho's E4 Tactical Solutions provided "a free, enhanced concealed-carry class for military personnel and their families."

The motivation was an ISIS hit list containing "100 military personnel and their families," urging ISIS sympathizers to kill those named therein. The list "included members of all four major military branches and listed full names, ranks and addresses."

According to the Idaho State Journal, Army Reservist Zach Newman and his wife Gabby both took advantage of the opportunity to take the class. Newman said: "I think the threat is real. [And] there is some peace of mind knowing that she'll be OK if I get deployed."

E4 Tactical Solutions is owned by Nick Edwards, a police officer, military veteran, and member of the Idaho National Guard.

Edwards said when the U.S. Army Reserve 1016th Quartermaster Company called him about training some of our military personnel and their families he "didn't have to think twice." He said, "When we heard about the threat to our families, money didn't matter. We are a veteran family."

...