Published on 03-23-2015 05:28 AM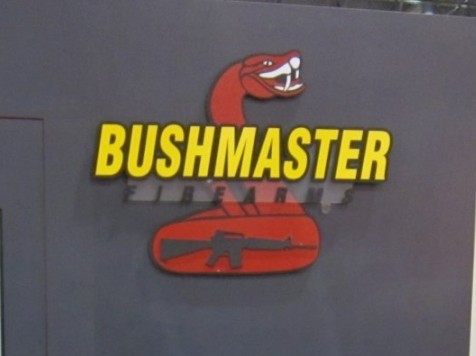 By AWR Hawkins

Two years after the heinous attack at Sandy Hook Elementary, California teachers are "mad" that their pension fund is still invested in Bushmaster firearms.

Despite post-Sandy Hook promises to divest, the pension fund, CalSTRS, is invested in Freedom Group, which owns Bushmaster.

According to Eyewitness News 12, CalSTRS is indirectly invested in Freedom Group via several funds "managed by private equity firm Cerberus Capital." The Cerberus funds are invested in Freedom Group, which is "also known as Remington Outdoor."

...