Published on 05-26-2015 05:21 AM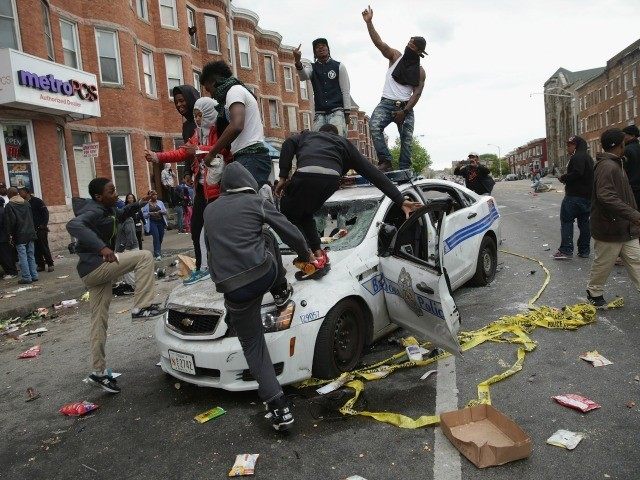 By AWR Hawkins

One month after the Baltimore riots, less visible violence still engulfs the city. It was seen over the Memorial Day Weekend via 26 shootings, nine of which were fatal.

The newest fatalities raise the number of fatalities in May to 35.

According to CBS Baltimore, this makes May 2015 the deadliest month on record for Baltimore since December 1999. It also brings the number of people killed in Baltimore so far this year to 108.

Just overnight, May 24 to May 25, there were eight shootings, two of which were fatal.
...