Published on 07-21-2015 05:30 AM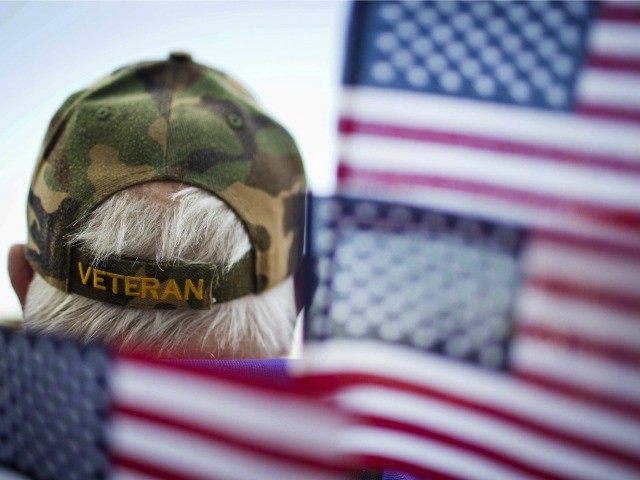 By AWR Hawkins

On July 20, disabled veteran Jim Young stood guard outside a Guntersville, Alabama, Marine recruiting office as part of his "patriotic duty."

Young stood outside the office for approximately three hours.

According to 48 WAFF, Young said, "I felt it was my patriotic duty to make sure nothing happened to them. I can't see them giving their life back here in the United States because someone wouldn't arm them."

Young's wife also spoke to WAFF, telling them how proud she was of her husband. She said, "Jim takes his responsibility to serve as serious today as he did when he volunteered for Vietnam in 1970."

...