Published on 11-22-2013 07:03 AM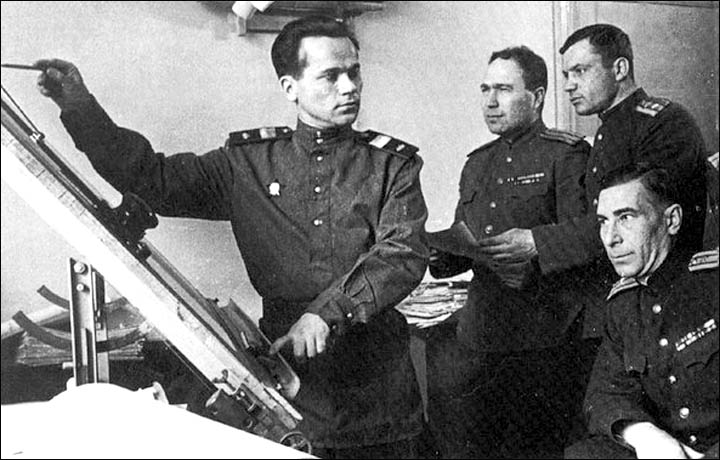 As he turned 94 this month, a museum opened in his home village of Kurya, Altai.

The inventor of the AK-47, the world's most popular firearm, was unable to attend due to poor health. But Mr Kalashnikov donated numerous personal items to the museum located in the wooden school house of the village where he was raised in Altai region in southern Siberia.

Among the items - his honorary professor's robe from Harvard University and a letter from the late Venezuelan President Hugo Chavez, who travelled to Russia in 2009 to personally congratulate Kalashnikov on his 90th birthday. An official at the plant the bears his name, newly formed state arms maker Kalashnikov Concern, said that the inventor sent his best regards to all residents of the Altai Territory and thanks them for still remembering him.

...