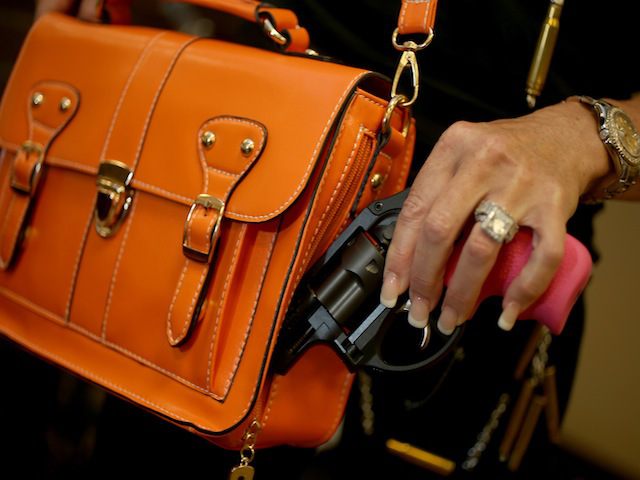 By AWR Hawkins

Background checks indicate retail gun sales have been on a record pace for the past 18 months, and gun store owners say women are a driving force behind the surging sales.

Self-defense sales boosted handgun sales during the past two-and-a-half decades, only to transition from pure self-defense to self-defense for women who find themselves in the home alone or to grandmothers who want a means to protect themselves and their grandchildren during a day at the park.

KPLR 11 quotes Steve King, owner of St. Louis' Metro Shooting Supply, saying, "If I could open a new store it would cater to women and self-defense." He said the last five years of his business has been driven by women with self-defense concerns.
...