Published on 02-23-2015 07:02 AM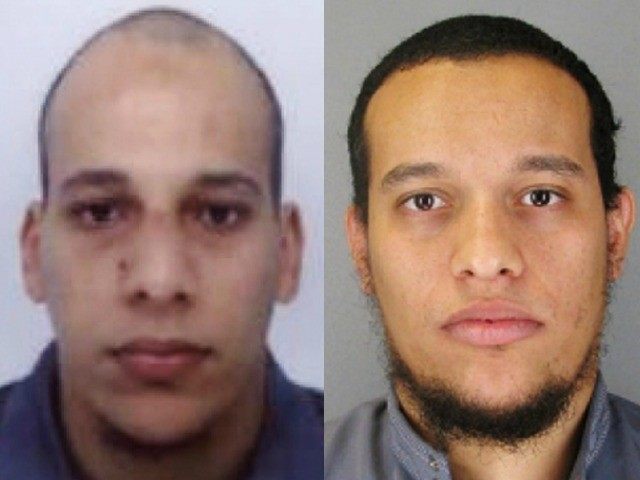 By AWR Hawkins

While Democrats, Gabby Giffords, and groups like Moms Demand Action claim that expanding background checks would end mass shootings, The Washington Post looks across the pond and demonstrates that Europe's expanded background checks prove useless in the face of a booming black market for guns and radicalized Muslims looking to commit terrorist acts.

After all, Europe has expanded background checks and enacted near-total gun bans in certain countries, but the Paris and Copenhagen attacks still took place.

According to WaPo, in Denmark "handguns and semiautomatic rifles are all but banned." And hunting rifles can only be owned by people "with squeaky-clean backgrounds who have passed a rigorous exam covering everything from gun safety to the mating habits of Denmark's wildlife."

...