Published on 07-02-2015 05:04 AM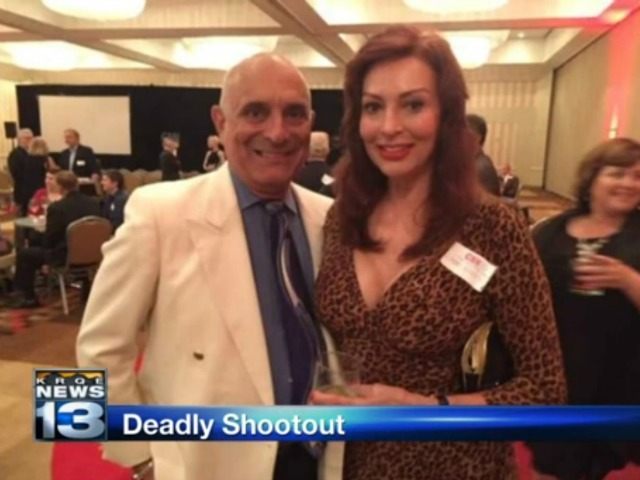 By AWR Hawkins

On June 30, former CNN anchor Lynne Russell was saved from an alleged armed robber when her husband Chuck de Caro drew his 9mm and killed the attacker.

The incident took place in Albuquerque, New Mexico, while the couple was traveling old Route 66 together.

According to the New York Post, it was about 11:30 pm when Russell opened their motel door to go grab something out of the car, and the man was just standing there. She said, "I opened the door and he materialized out of nowhere; he was inside. And he pushed me into the room and onto the bed and closed the door."

Russell's husband was in the shower and ran into the main room naked to investigate the noise.

The suspect allegedly pulled a gun and demanded "money and valuables." Russell said she and her husband "tried to calm the man, ask him not to point the gun because we really couldn't think what we could give him." Russell added, "It felt to me he was used to doing this, that whatever happened wouldn't bother him."
...