Published on 07-30-2015 10:54 AM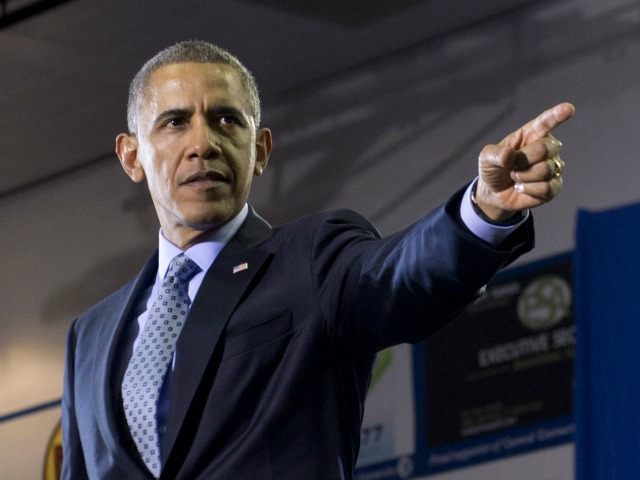 By AWR Hawkins

When gun scholar John Lott met Barack Obama for the first time in 1996, he said Obama told him, "I don't believe that people should be able to own guns."

Lott and Obama were both at the University of Chicago Law School "where Obama was a part-time lecturer" when the future president reportedly made that statement.

And as Lott points out on PolitZette, the statement really encapsulates the way Obama has conducted himself in political office.

For example:


During his time in Illinois state politics, Obama supported a "ban [on] the manufacture, sale and possession of handguns," a "ban [on] the sale or transfer of all forms of semi-automatic weapons." He was on the board of directors of the left-wing Joyce Foundation, which funded such anti-gun groups as the Violence Policy Center, the Ohio Coalition Against Gun Violence, and Handgun Free America.
...