Published on 02-03-2016 06:18 AM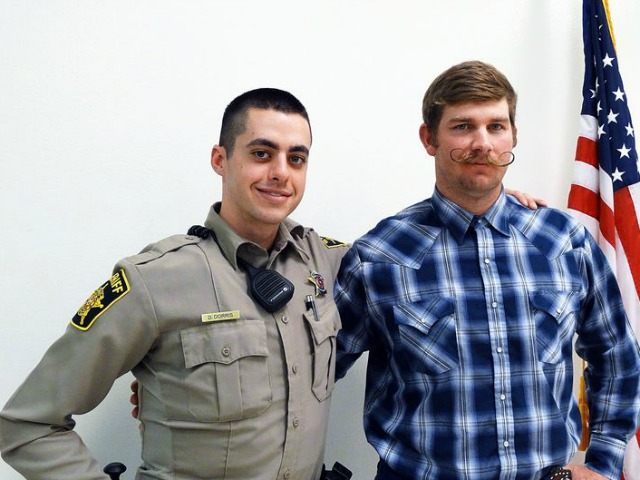 By AWR Hawkins

On January 16, a Marine veteran with a concealed carry permit drew his gun and successfully came to the rescue of a Bastrop County deputy who was under assault.

According to the Austin American-Statesman, around 9:45 p.m. in Bastrop, Texas, 23-year-old Deputy Dylan Dorris responded to reports of "a man driving erratically" with a child in the vehicle. As Dorris attempted to stop the vehicle, the man continued to drive, eventually pulling into a gas station.

When Dorris tried to apprehend the suspect, a fight ensued and became so vicious that the deputy could not get his hand on the radio to call for backup. The suspect was reportedly attempting to take Dorris' gun, and Dorris remembers telling himself, "Just keep fighting, keep fighting. Do whatever you can do, just stay alive. You need to go home."
...