Published on 11-19-2015 06:21 AM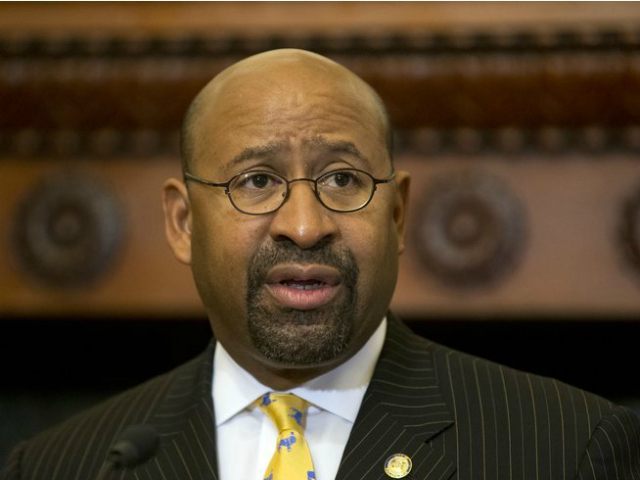 By AWR Hawkins

On November 16, Philadelphia Mayor Michael Nutter (D) suggested there is "no level of distinction" between U.S. gun crime and the terror attacks that occurred in Paris on Friday.

Nutter's exact words were, "There is really no level of distinction between the violence that goes on, on the streets of America on a daily basis and the episodic acts of international terrorism that also take place — primarily in cities."

According to the AP, Nutter tried to bolster this equivocation between street crime and terrorism by describing street criminals as "domestic terrorists." He said domestic terrorists are "criminals that threaten the health, safety and welfare" of Americans here at home. He said, "Domestic terrorism is international terrorism."

Nutter added:

Citizens around the world feel unsafe because of international terrorists… those same feelings exist for many in (American) communities. These criminals are terrorizing our citizens and that same level of fear of violence, the death of citizens, the destruction of property, are the same. In many cities across the United States of America on a weekend, you very well could have six, eight, [or] 10 people shot.

...