Published on 08-28-2015 05:42 AM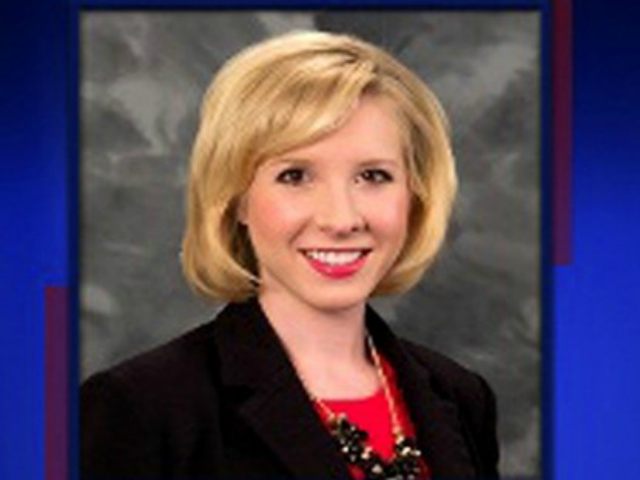 By AWR Hawkins

Following Allison Parker's August 26 shooting death at the hands of former station employee Vester Lee Flanagan, her father, Andy Parker, vowed to "shame politicians" into supporting more gun control.

According to Mail Online, Andy said, "I am going to do something, whatever it takes, to shame legislators about closing loopholes in background checks to make sure crazy people don't get guns."

But here's problem—there are no "loopholes" in the background check system and, although Flanagan was admittedly angry and churning inside, there were no legal grounds on which to deny him a gun purchase. No one has come forward to show that he had a criminal record or an order to undergo a psychiatric evaluation or involuntary mental health treatment, so no criteria exists to deny him a gun purchase.
...