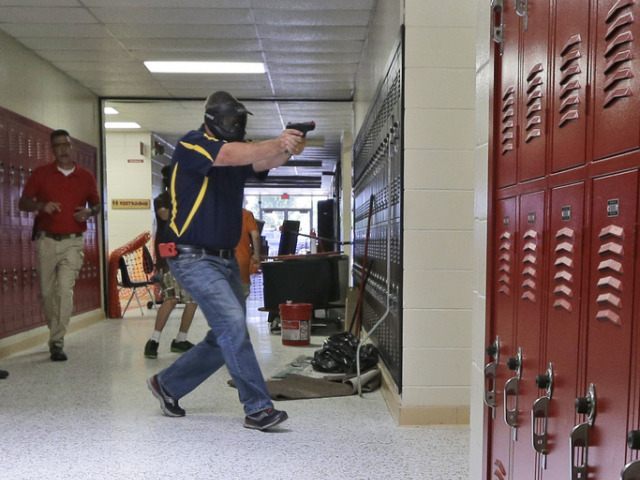 By AWR Hawkins

The 2016 University of South Florida Sunshine State Survey finds that Floridians favor allowing teachers and staff to carry guns on Florida public school campuses.
According to Sunshine State News, 56 percent of respondents support trained teachers and staff carrying guns to defend themselves and their students, while 46 percent oppose allowing teachers to be armed for self-defense.

Those who most strongly support arming teachers include "males, working-age residents, whites, those living in affluent households, college graduates, and residents of the Orlando and North Florida areas." Those in opposition were mainly "females, older Floridians, African Americans, lower-income households, those with less formal education and residents of the Miami/Ft. Lauderdale area."

...