Published on 08-16-2016 05:40 AM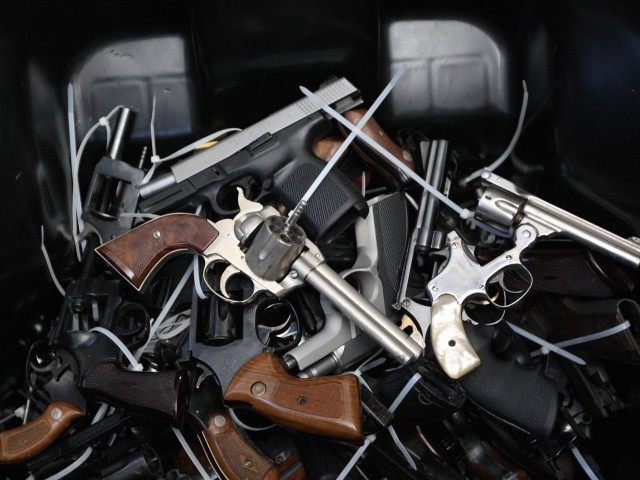 By AWR Hawkins

Gun sales in California are on pace to break records — perhaps even to reach 1 million sales by the end of calendar year 2016, according to Southern California Public Radio station KPCC.

There were 554,203 guns sold "through late July," which puts last year's annual sales figure of approximately 890,000 well within reach.

According to KPCC, the two biggest days for gun sales in California have been July 1 — the day Governor Jerry Brown signed six new gun controls — and July 2. The California Department of Justice's Dealer Record of Sales reported "5,907 sales" on July 1 — with "61 sales … still pending" — and 5,612 sales on July 2.
...